We are thrilled to announce the opening of the 21st WTS Energy office, in Monaco. This is an exciting expansion that marks a significant milestone in our journey.
WTS Energy Monaco, an exciting step...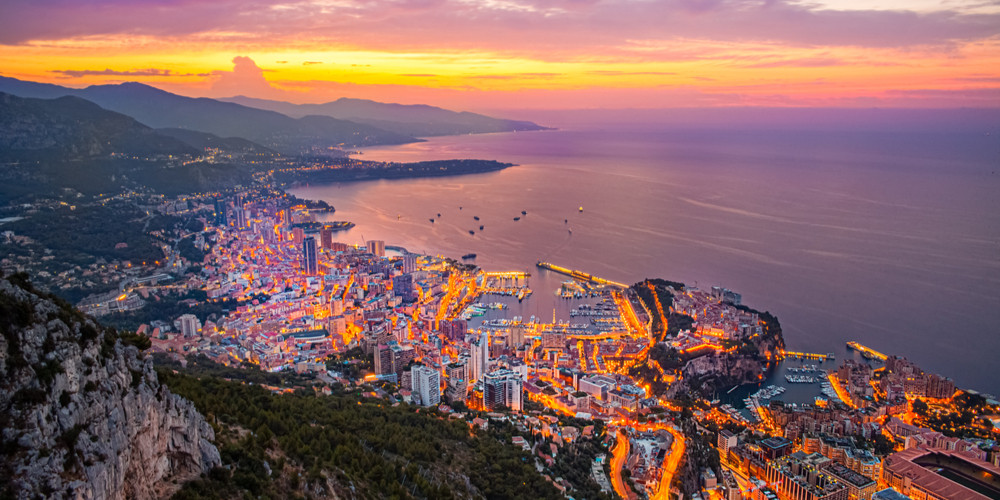 As a leading global workforce solutions provider, WTS Energy is well positioned to support these diversifying energy landscapes. Whether it's supporting the growth of renewables in France and Monaco or aiding in Gabon's energy transition, our expanded presence enables us to offer tailored solutions to our clients' unique challenges.
WTS Energy has always been at the forefront of
the rapidly changing energy landscape, and our new  location in Monaco cements our commitment to this dynamic sector.
Our expansion comes at a crucial time for the energy sector in France. France, a global leader in nuclear energy, is undergoing a significant energy transition with a shift towards a more diversified mix of energy sources. This includes increased focus on renewable energy, which now accounts for around 23% of electricity production in the country. This shift presents an opportunity for WTS Energy to contribute our expertise and support France in this critical phase of its energy transition.
WTS Energy is currently present in 15 countries, with 21 offices worldwide. We seek to continue our global expansion in order to be able to be closer to our clients. Our goal is to always be within reach, ensuring that we can respond swiftly to our clients' needs, wherever they may be. As the energy landscape continues to evolve, so too will WTS Energy. We remain committed to driving innovation, fostering sustainable solutions, and shaping the future of energy worldwide.
The opening of the WTS Energy office in Monaco brings us closer to our clients and the communities we serve. This milestone marks an exciting chapter in our journey towards global expansion. Stay tuned for more updates as we continue shaping the future of energy.