In this page you can find more information about frequently used terms in the energy industry and on our website.
Three distinct staffing services for energy pioneers...
Whether you need compliant staffing to quickly fill vacancies, require assistance with manpower management, or are searching for a partner to staff a new project based on output, your expectations will vary. We understand that each situation is unique and strive to provide tailored solutions to meet your specific needs with three distinct staffing services for energy pioneers worldwide.
We have three distinct services for energy pioneers, 1. to attract and place talent when and where necessary, 2. to involve local talent and get the most out of your people and 3. for result-based cooperation for stand-alone and remote projects.
Recognizing and benefiting from the changes around us, lies at the core of personal, corporate and societal transition. That's why we like to share our thoughts andexperiences with you.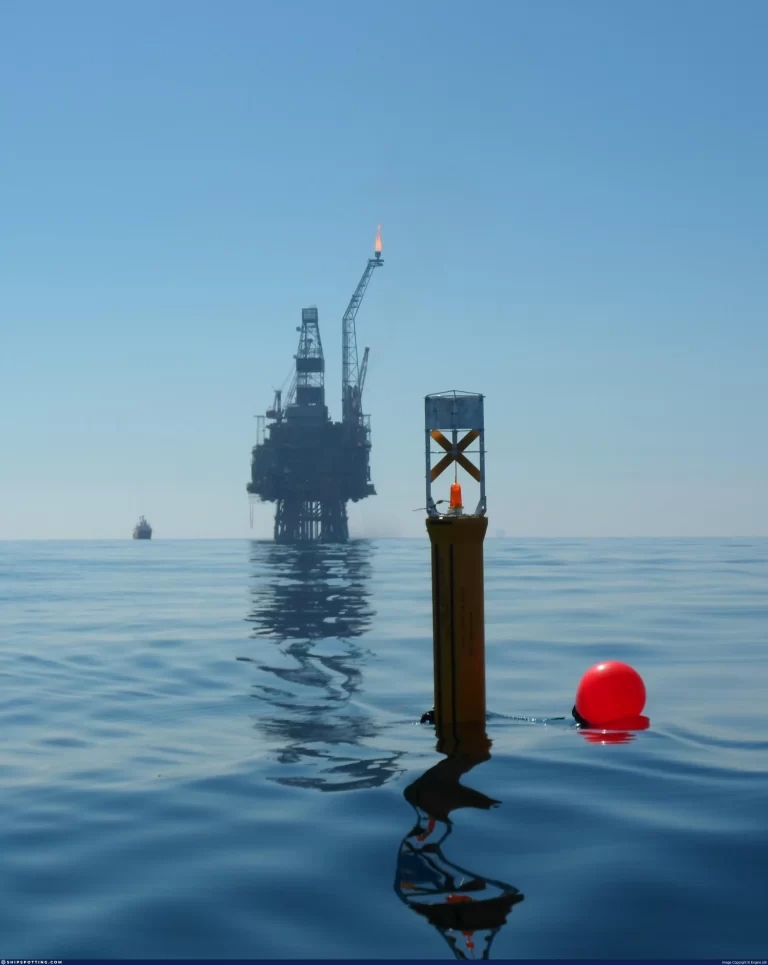 Let's be honest, nobody likes to think about worst-case scenarios,
Not depending on the outside world is an advantage for
Did you know that over 82% of the Sahara's desert