Business as a force for
good

.
By embedding SDGs in our corporate strategy, we focus on contributing to:
How we contribute to SDG's 7 and 8: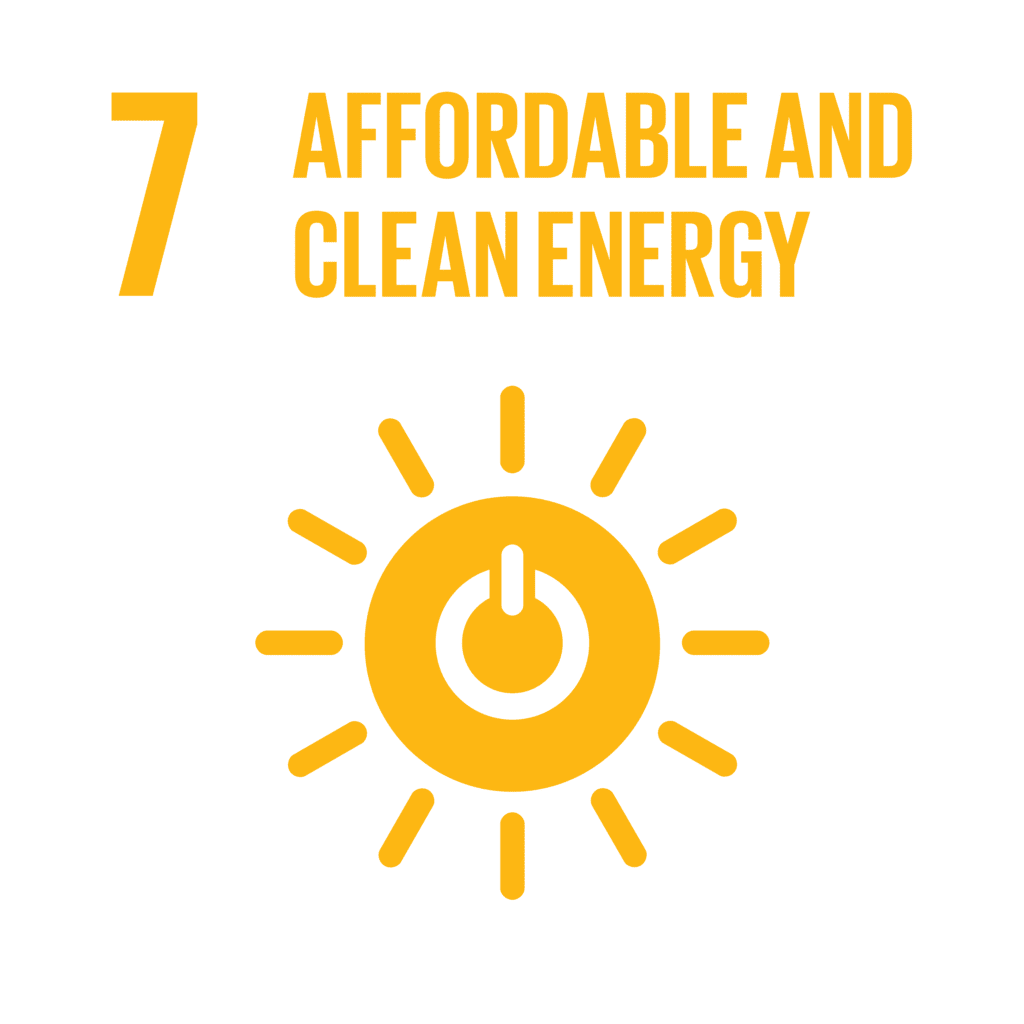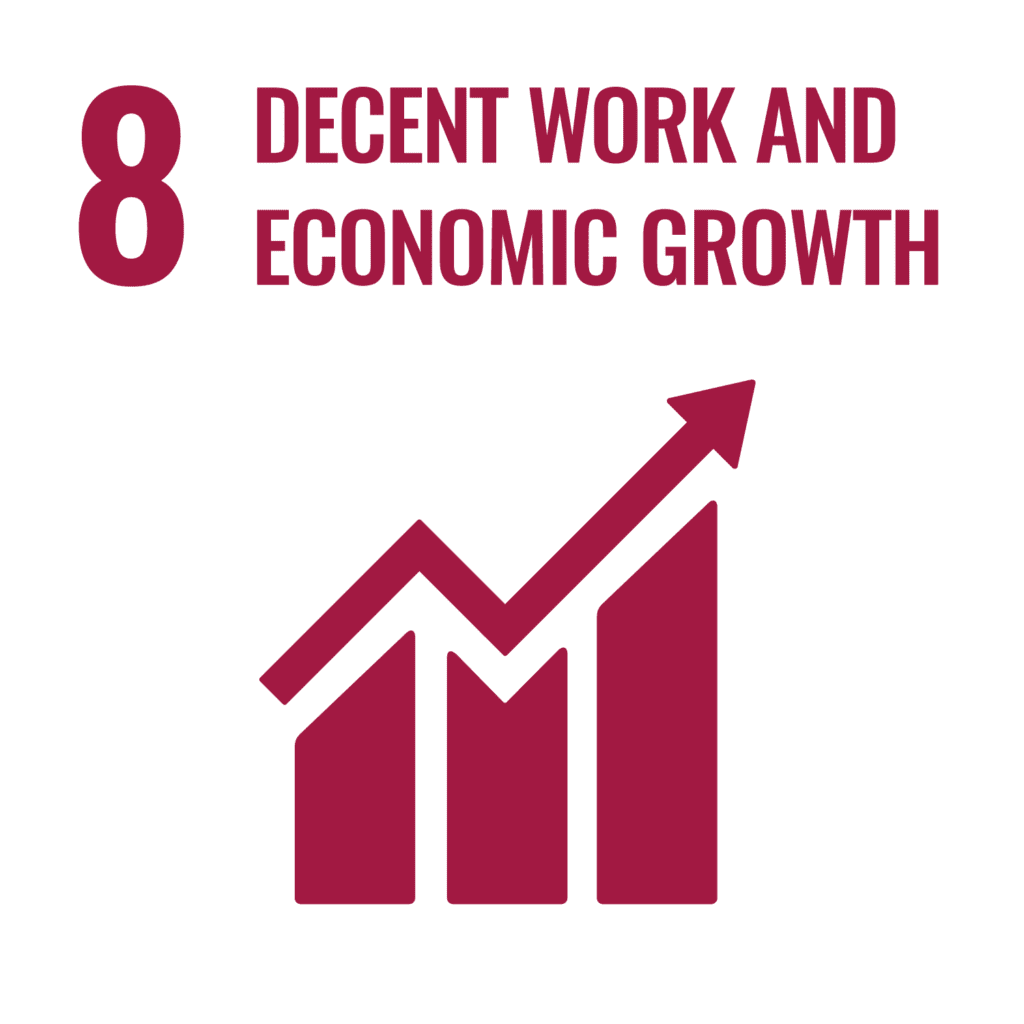 SDG 7:
Affordable and clean energy
(7.1) By providing the best available workforce to companies within the energy transition industry.
(7.b.) By taking solutions for companies within the energy transition industry to remote places around the globe.
(7.5) Expand and upgrade energy services for developing countries
SDG 8:
Decent work and economic growth
(8.1) By paying local taxes and complying to regulations.
(8.3)By providing training to aspiring workers within the energy transition industry.
(8.6) Promote youth employment, education and training
 
(8.8) By providing services to companies within the energy transition industry minimising risk in their operation and creating a safe environment for staff.
"To offer meaningful work around the world and help to protect the environment during the energy transition"
At WTS Energy, we believe that meaningful work should be accessible to everyone, regardless of their location. That's why we offer job opportunities to talented professionals around the world. We understand that the energy industry is in the midst of a significant transition, with a growing demand for renewable energy and a shift away from traditional fossil fuels. We recognize that this transition presents both challenges and opportunities for the industry, and we're committed to helping our clients navigate this transition while protecting the environment.
As a leading provider of staffing solutions for the energy industry, we're committed to ensuring that our clients have access to the skilled professionals they need to carry out their operations safely, efficiently, and sustainably. We understand the importance of protecting the environment and reducing the carbon footprint of the energy industry, and we're dedicated to working with our clients to achieve this goal. 
The renewable energy market is growing and the number of projects is increasing. But how to staff? We have been supplying highly skilled Engineers and Project managers in the Renewable Sector since 2007 and want to expand the share of our operations in this industry. Will you join us in this journey?
From its incorporation at the turn of the century to today, WTS Energy has continuously grown to become a global provider of solutions for the Energy and Engineering market. In this dynamic field, we continue to develop solutions to meet our customers' evolving needs. Many more markets are yet to be won, and are ready to take on the challenge.
Here, take a look at our history and learn more about the steps that led us to be here today
JW Scholten founded www.worldwideworker.com,
a job board for the global energy industry.
Large expansion in Middle East, Africa, The America's and Europe
Big expansion through the Middle East
WTS Energy is launched with a focus on Global Recruitment Campaigns, Manpower Supply/Assistance and Payroll Outsourcing Services to the Global Energy Industry
WTS Energy starts developing innovative Work Force Management Tools and creates Operations and Maintenance type Service models with Clients.
WTS Energy expansion continues into new regions in Africa and
North America (Mexico)
Opened our first office in Romania
People and careers for the Energy Transition become even more central in
the WTS Energy strategy
Opened our second office in Romania and our 20th office around the world
Opened our office in Monaco and started operations in France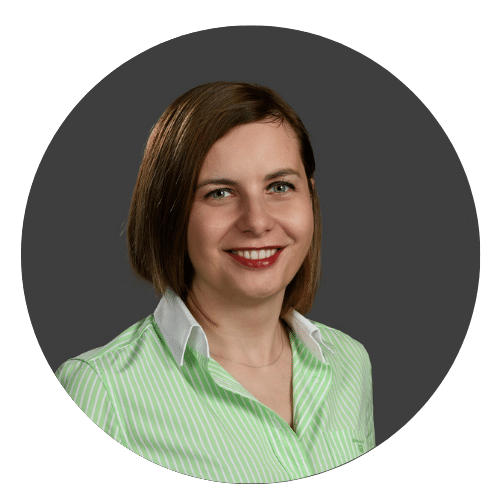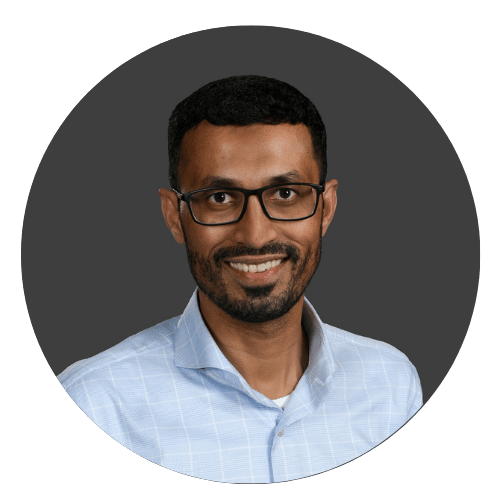 Director of the Middle East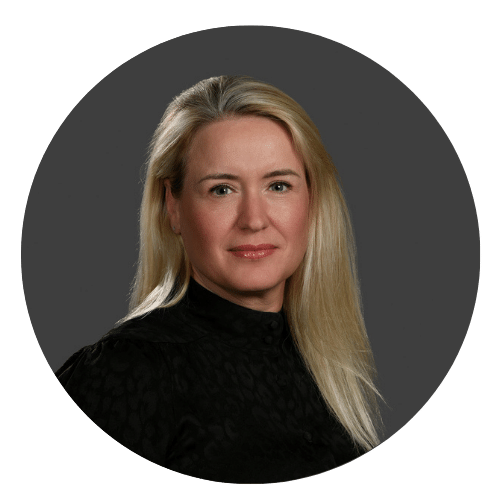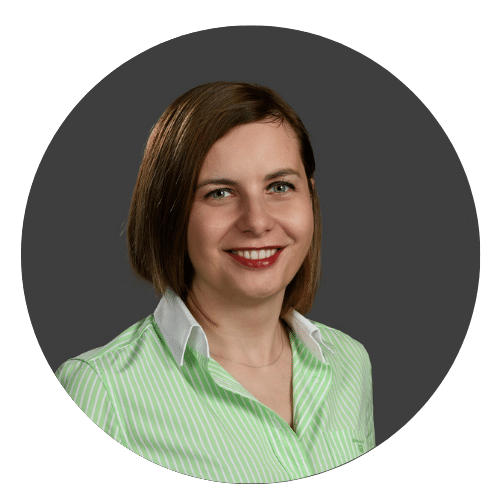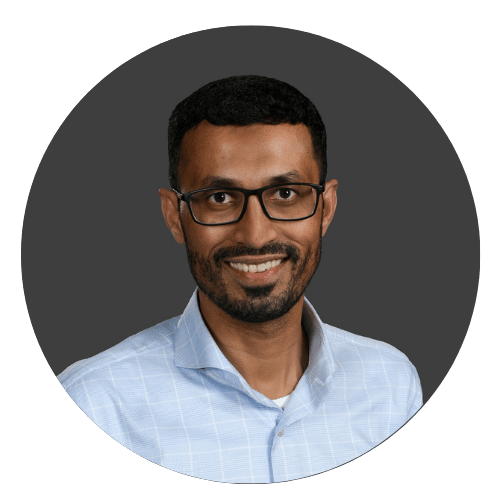 Director of the Middle East