Opportunity for talent at energy companies in the energy transition
Add 980.000 people
to your talent pool
Can WTS Energy's talent pool of more than 980K help you with the following services?
Manpower, Engineering & Recruitment Services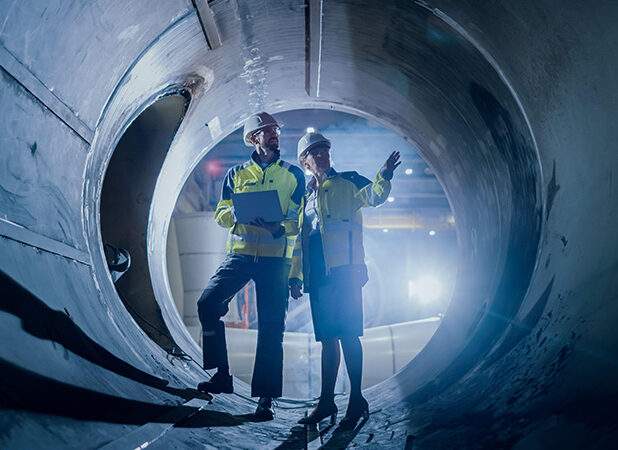 Training Services & Workforce Management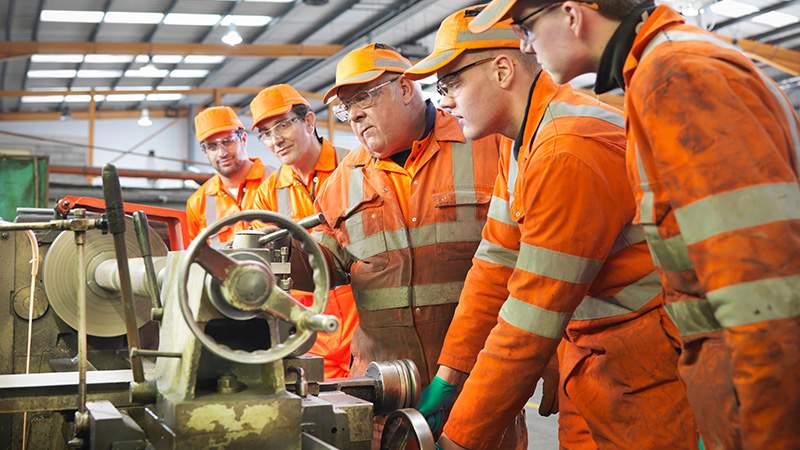 Operations & Maintenance
Services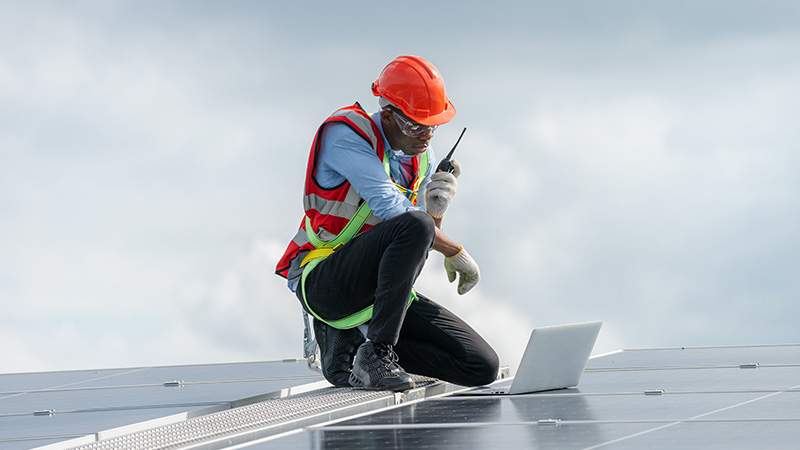 To offer meaningful work around the world and to help protect the environment during the energy transition.
Recognizing and benefiting from the changes around us, lie at the core of personal, corporate and societal transition. That's why we like to share our thoughts and experiences with you.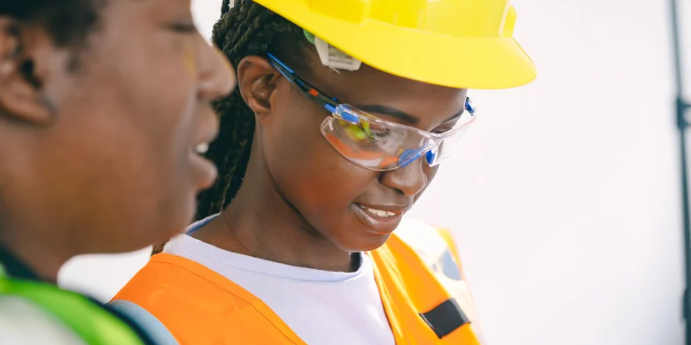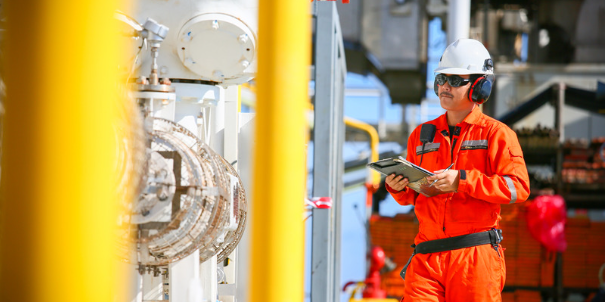 The oil and gas industry is often perceived as complex
Read more »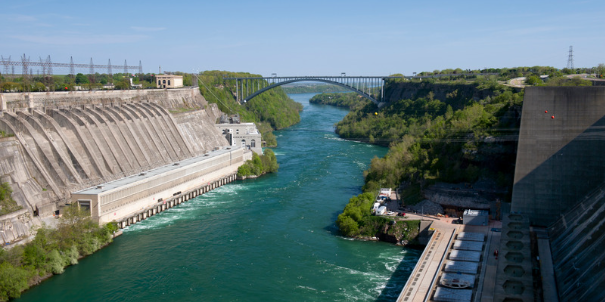 Hydroelectric power, also referred to as hydropower, is a clean
Read more »
Are you an energy pioneer in Mexico?
For Mexican energy pioneers there is have a country specific website, to comply to local legislation and better respond to specific demand. Our mission, to offer meaningful work to help the energy transition succeed, is the same in Mexico, as in the rest of the world.