people and Solutions for Energy
and ReneWable Energy. Globally.
Solutions for your Asset Management, Technical Assistance, Manpower and Recruitment needs. We deliver services to the major Energy Industry players and actively support the transition towards Renewable Energy.
Always within reach.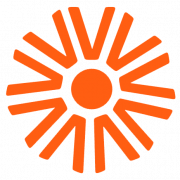 V&SH Offshore Solutions is an offshore contractor, specialized in testing and terminations, cable repairs and outfitting of offshore high voltage assets. 
Global Workforce Management Services
Empowering our customers to maximize their workforce performance, increase business productivity and operate at lower cost. People for Energy and Engineering.
manpower & technical assistance
Adding value by mobilizing the right technical specialist, efficiently and in a compliant manner, to any location in the world.
Our consultants originate from every corner of the world, including North America, Africa, Europe and the Middle East.
With our global recruitment team and regional offices, we have the capability to provide local talent or expat professionals, based on your specific requirements.
Remote pressure and temperature monitoring
Manually checking wellhead integrity, annulus pressure and temperature is labour intensive, resource heavy and expensive. Plus there are associated safety risks. In addition, manual monitoring is prone to error and rarely regular.

Automating your well integrity monitoring with HiberHilo takes all these challenges and costs away.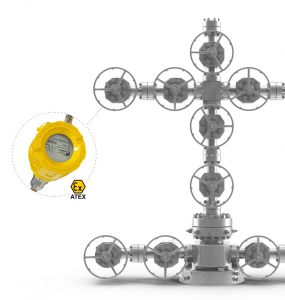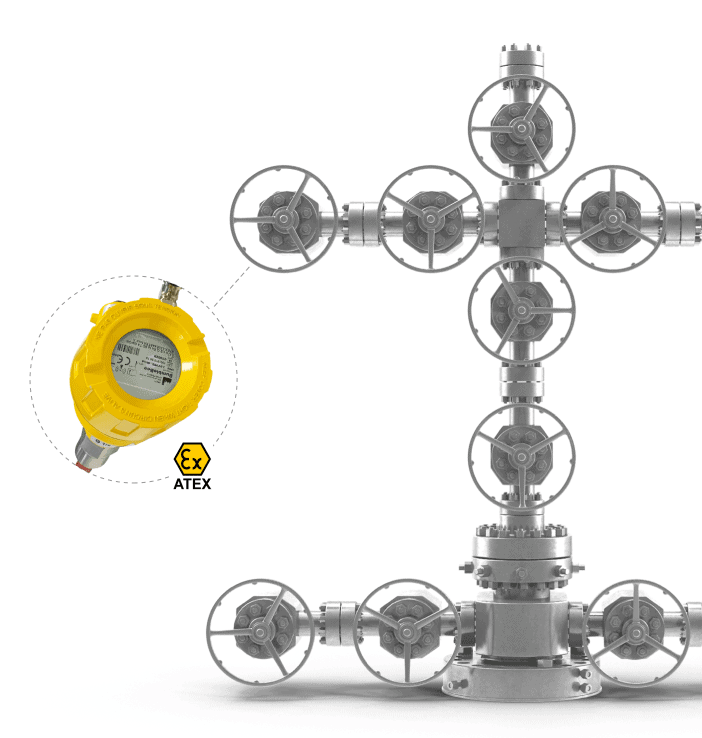 Training and local content development
WTS Energy has a strong focus on Local Content Development which in the end supports local communities and knowledge development and transfer.
Corporations and public sector allocate large sums of resources in order to build and maintain capital assets, such as infrastructure, telecommunications, water plants vessels, solar power stations, wind farms etc. Often, by mobilising Western staff and overlooking local knowledge and experience. Our proven local content development and training methodology help you build and maintain your local capabilities.