Let's be honest, nobody likes to think about worst-case scenarios, especially when it comes to something as high-stakes as offshore oil and gas operations. The consequences of even a small human error can amount to human lives lost and a environmental crises. But let's give credit where credit is due: Health, Safety, and Environment (HSE) protocols have often been the unsung heroes that keep the bad days from turning into catastrophic ones. We all know stories of when things went horribly wrong— such as the famous Piper Alpha incident in 1988.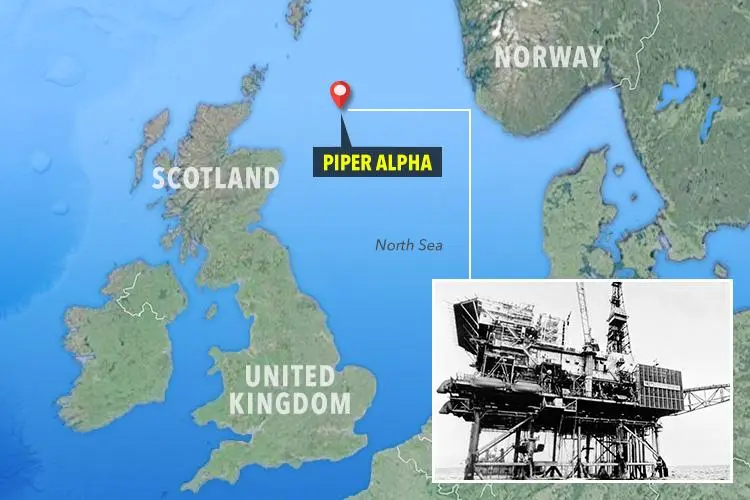 Photo 1: Piper Alpha was located 200 km off the coast of Scotland. Credit: paimages.co.uk
What happens when HSE is not put first?
The date, 6th of July 1988, forever remains etched in the collective memory of those involved in offshore operations. This fateful day witnessed the most catastrophic event in the history of offshore platforms. It culminated in the loss of 165 lives, along with two brave rescuers. Situated in the North Sea, Piper Alpha was converted from an oil-only to a combined oil and gas platform. However, a HydroCarbon Release (HCR) occurred and ignited on the platform. While its safety measures were equipped to contain oil fires, the platform was vulnerable to gas-induced explosions. The devastating series of events unfolded when a hydrocarbon release led to a catastrophic explosion, decimating the control room and incapacitating the very individuals responsible for emergency procedures.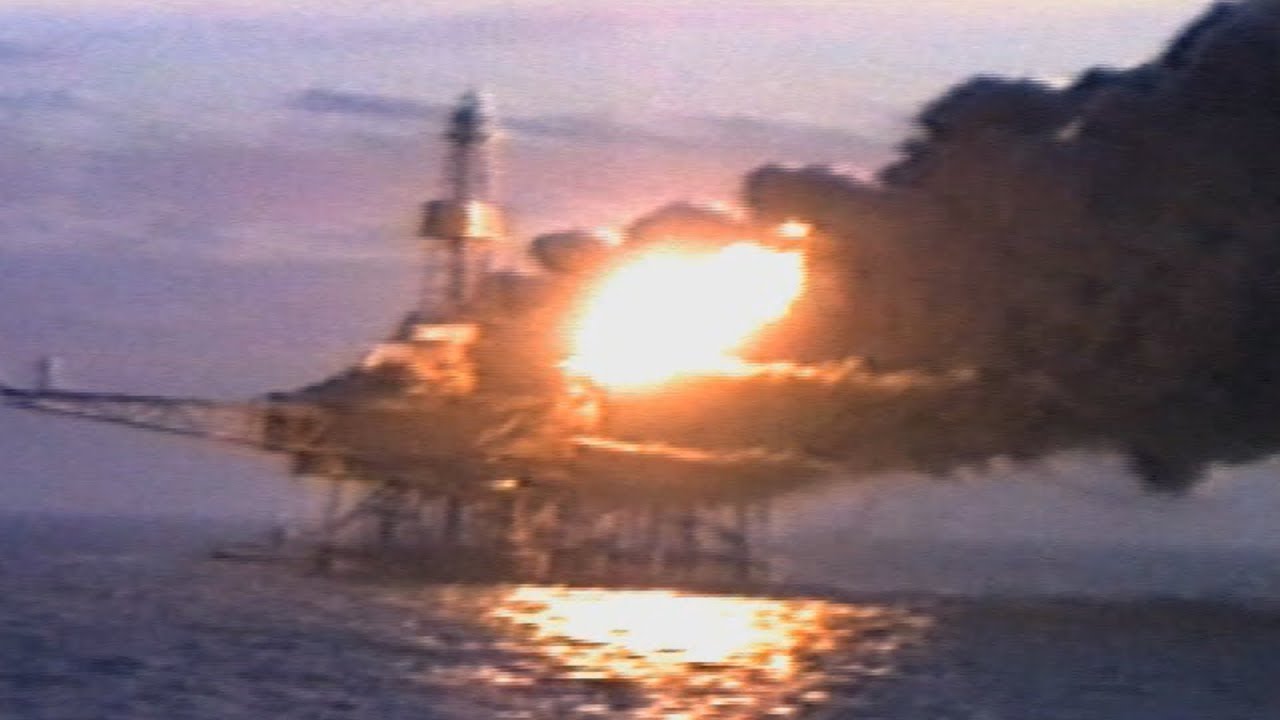 Picture taken by one of the rescue agents.
A truly horrifying landscape. Almost 10% of the North Sea's oil production at the time was extracted through this offshore rig. Over 150 people were on the platform.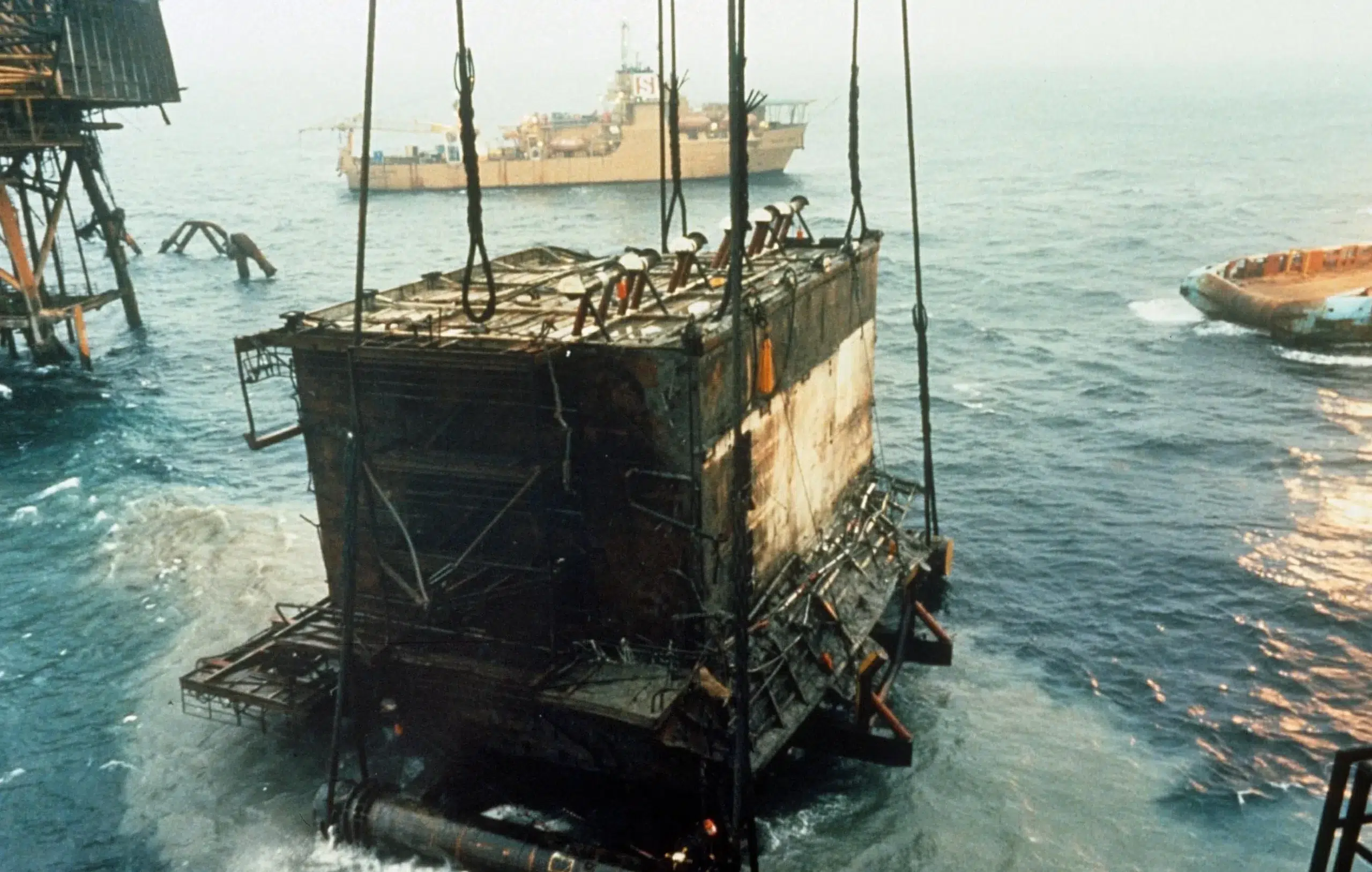 The Piper Alpha disaster is the deadliest offshore disaster in history.
And marks the start of a new era of HSE regulations in the offshore industry.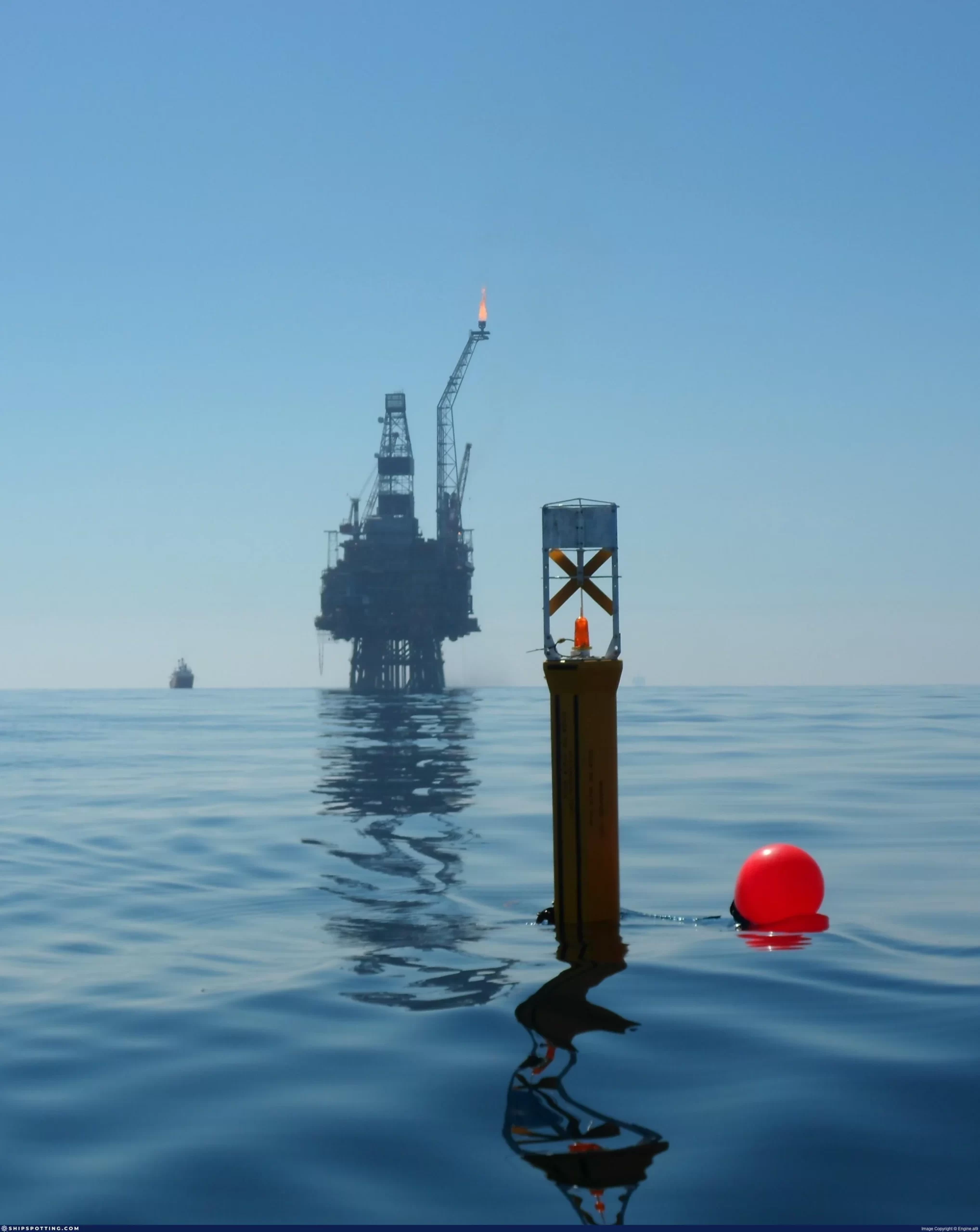 The wreck buoy is all that can be seen today from the surface.
The mangled wreckage of the rig lies on the sea floor below. It serves as an ominous reminder to Alpha Bravo, the replacement platform.
This incident stands as a stark reminder of the ramifications of neglecting Health, Safety, and Environment (HSE) standards and regulations. Chris Flint, an authority in the field, emphasizes that every Hydrocarbon Release (HCR) is a red flag signaling lapses in risk management. "The root causes of HCRs often stem from systemic failures—be it poor maintenance, violation of protocols, or lack of robust leadership. An effective safety culture, buttressed by meticulous monitoring and auditing, can preempt these issues and prevent catastrophic events," Flint asserts. 
Never again: Piper Alpha
"If you get the safety culture right, staff will be much more likely to spot hazards. They will speak up when standards aren't right, and be engaged in improvement," Flint said. "And if you have an effective system of monitoring and audit in place, leadership will know which systems need fixing, and can target their efforts to prevent the incidents occurring in the first place."
How have properly implemented HSE practices come a long way avoiding catastrophes, however? Thanks to some smart engineering and safety checks, many potential disasters are now unlike. So, grab a cup of coffee, engineers and safety enthusiasts, because this article is for you! We're diving into real-world examples where HSE measures truly "saved the day," offering not just relief but also valuable takeaways for making offshore operations safer and more resilient.
When has HSE saved the day?
HSE regulatory inspectors for hazardous installations, including chemical and explosive manufacturers and infectious disease units, are down by 27% since 2008. Experts warn that Great Britain is in the middle of a 'regulatory enforcement crisis'.
1. Elgin Gas Leak, 2012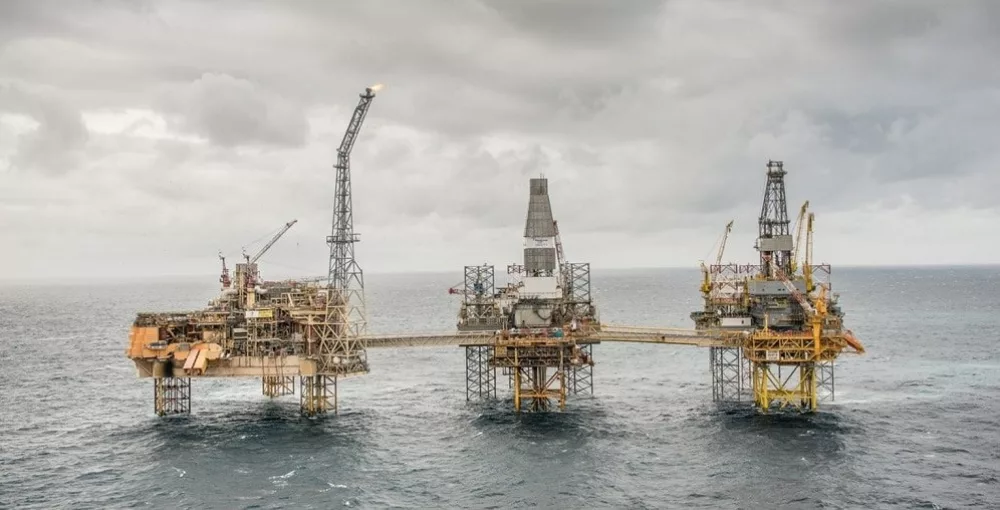 Photo 1: Elgin Platform in the North Sea Credit: ithacaenergy.com
In 2012, a potential disaster loomed. A significant gas leak was detected on the Elgin platform in the North Sea. Thanks to stringent HSE guidelines, Emergency Shutdown Systems (ESD) and Fire and Gas (F&G) systems were furnished to the platform. The moment the leak was detected, ESD valves automatically closed to isolate the leak, while F&G systems triggered the emergency alarms. The result was a safe evacuation and an environmental disaster averted.
2. Gullfaks C, 2010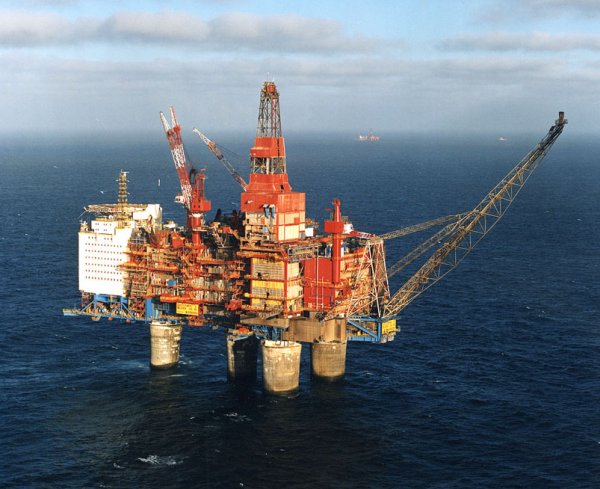 Photo 1: Gullfaks C, 2010
Another notable mention is the Gullfaks C platform, which experienced a well control issue in May 2010. The platform is equipped with automated well control systems in compliance with HSE standards. These systems initiated a 'kill' sequence by pumping heavy drilling mud into the wellbore to neutralize the increasing pressure. This rapid response enabled the crew to stabilize the situation, circumventing a potential blowout with costly consequences.
No news is good news in the context of offshore safety
Today, there are over 200 offshore oil and gas rigs operating around the world. If we also include FPSOs and other offshore structures designed to extract oil, we realize that the number of structures that must be maintained for the average person to be able to charge their phone and start their car is immense and mistakes are bound to happen. That being said, the number of offshore incidents has steadily been decreasing ever since the conception of HSE regulations, and incidents such as the Piper Alpha only serve to bring offshore safety back into focus.
Conclusion: Offshore Safety starts with a HSE culture


These cases underscore the life-saving importance of HSE regulations in offshore safety. For engineers, the challenge—and the reward—lies in continually refining these systems to make them even more fail-proof. After all, in the high-stakes world of offshore operations, the margin for error is non-existent. When HSE measures are robustly implemented, they don't just mitigate risks—they are saving the day.