Not depending on the outside world is an advantage for some. Others think that such a claim is impossible to truly fulfil. Thus, the concept of Energy Independence is a debated topic. In the energy domain, many countries have claimed independence, only to be rebuffed by critics.
France, for instance, in spite of having built nuclear reactors for the past 50 years, is still not considered independent by some. The process of energy independence entails full control over the energy chain. This includes the extraction of raw materials. It also includes the processing of waste. Others go further, including the necessity to procure all materials from your territory.
France imports raw uranium ore and exports its toxic waste to other countries. Niger is one such country. They do not have systems in place to deal with this waste on their territory. That is why they are not considered independent by some critics. A responsible nuclear waste management plant is set to open in 2035.
France turned towards new Renewable Energy Solutions after the 1970s oil crisis. But they were not alone or the first. Other communities have tried to fully transition to renewable energy before anyone else did.
Is large scale energy independence viable or just a pipe dream? Some local communities chose to focus their efforts towards being as self-sufficient and as sustainable as possible. Years of planning, achieving sustainability and self-efficiency can sow doubt even in renewable energy enthusiasts heads. But now, after having a continuous long-term vision of sustainable and self-efficient development, the communities are starting to enjoy the benefits of placing their hopes on sustainability.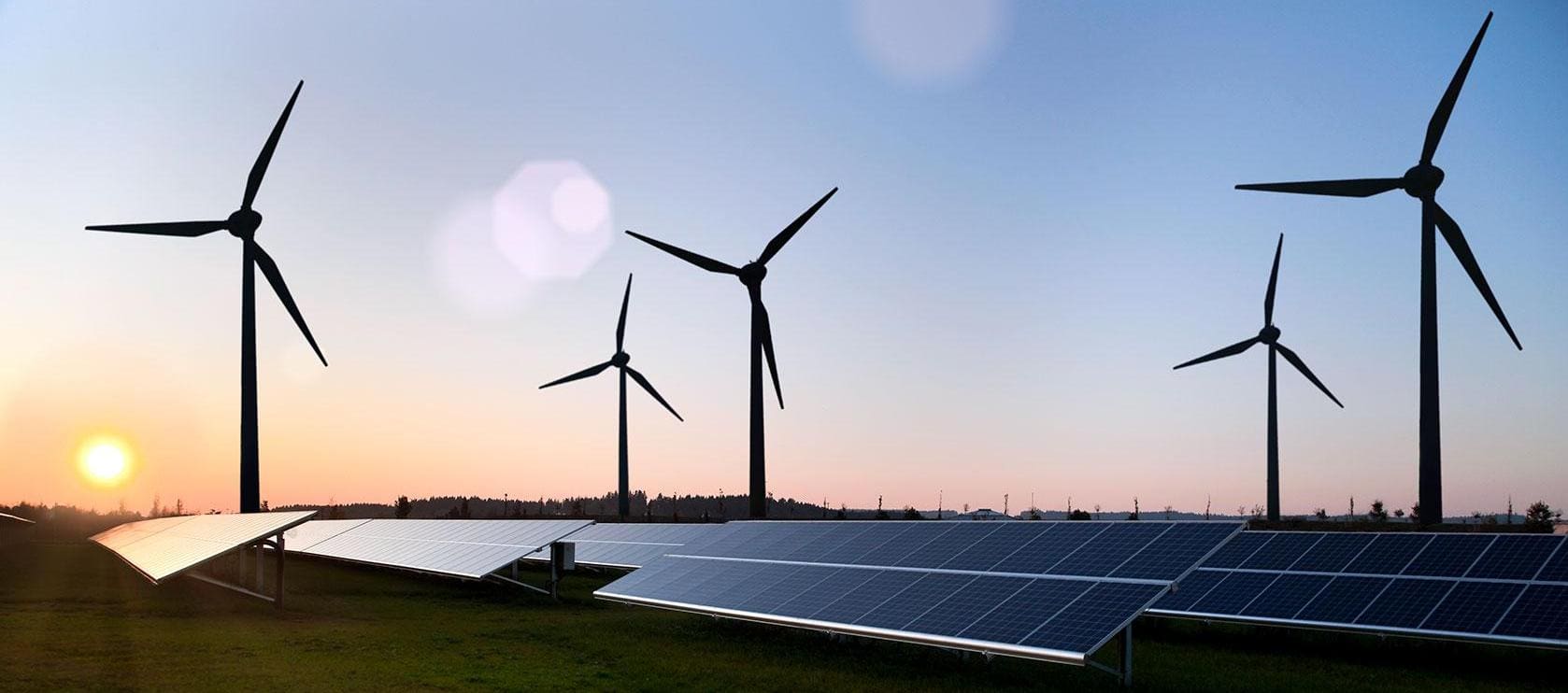 So without any further ado, let's zoom in on these communities, and see what benefits long-term planning and investments can bring.
Muttersholtz, France, an Alsatian Powerhouse
Located in the Bas-Rhin region near Sélestat, the village of Muttersholtz has become a beacon of energy independence. Led by an ecologist mayor, the community has installed a mini hydroelectric power station that produces three times more energy than it consumes. The town hall, schools, and public lighting are all powered by this renewable energy source, saving the municipality around €43,000 per year.
Windy village of Feldheim, Germany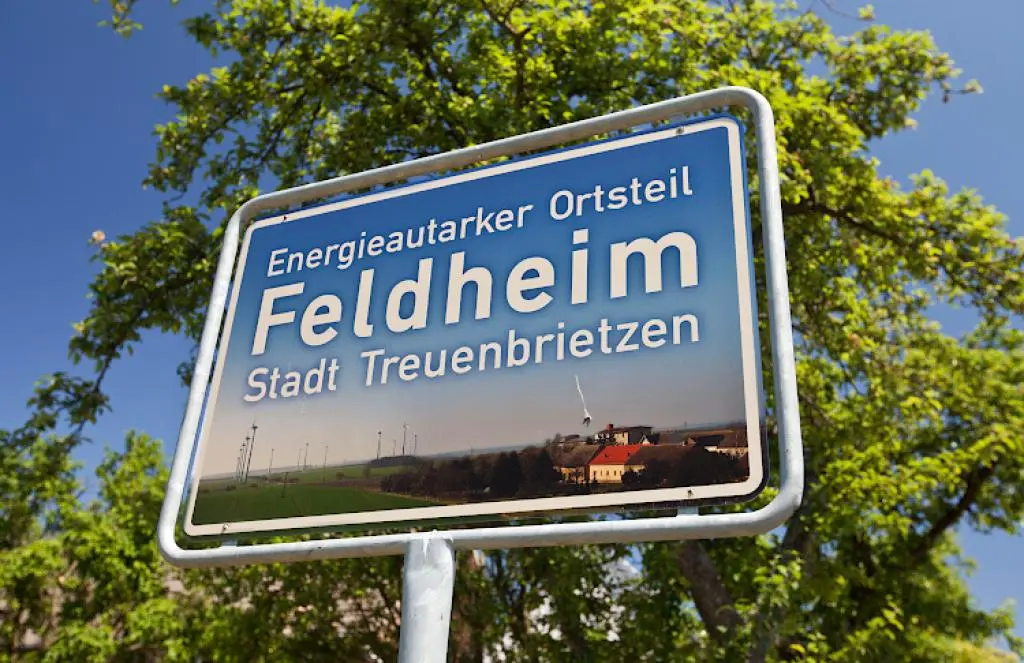 Feldheim seems to be a regular small village southwest of Berlin. But it's not just any regular village. Feldheim is another community that has invested heavily in renewable energy. With 55 wind turbines, a biogas plant, a wood-chip burner, and a solar power plant, Feldheim claims to be self-sufficient and carbon-neutral. Despite some challenges, such as reliance on combustion engine cars, the village has managed to reduce its electricity bills to a quarter of the national average. And they have more renewable projects coming up!
Ecovillage in Findhorn, Scotland: A Community Effort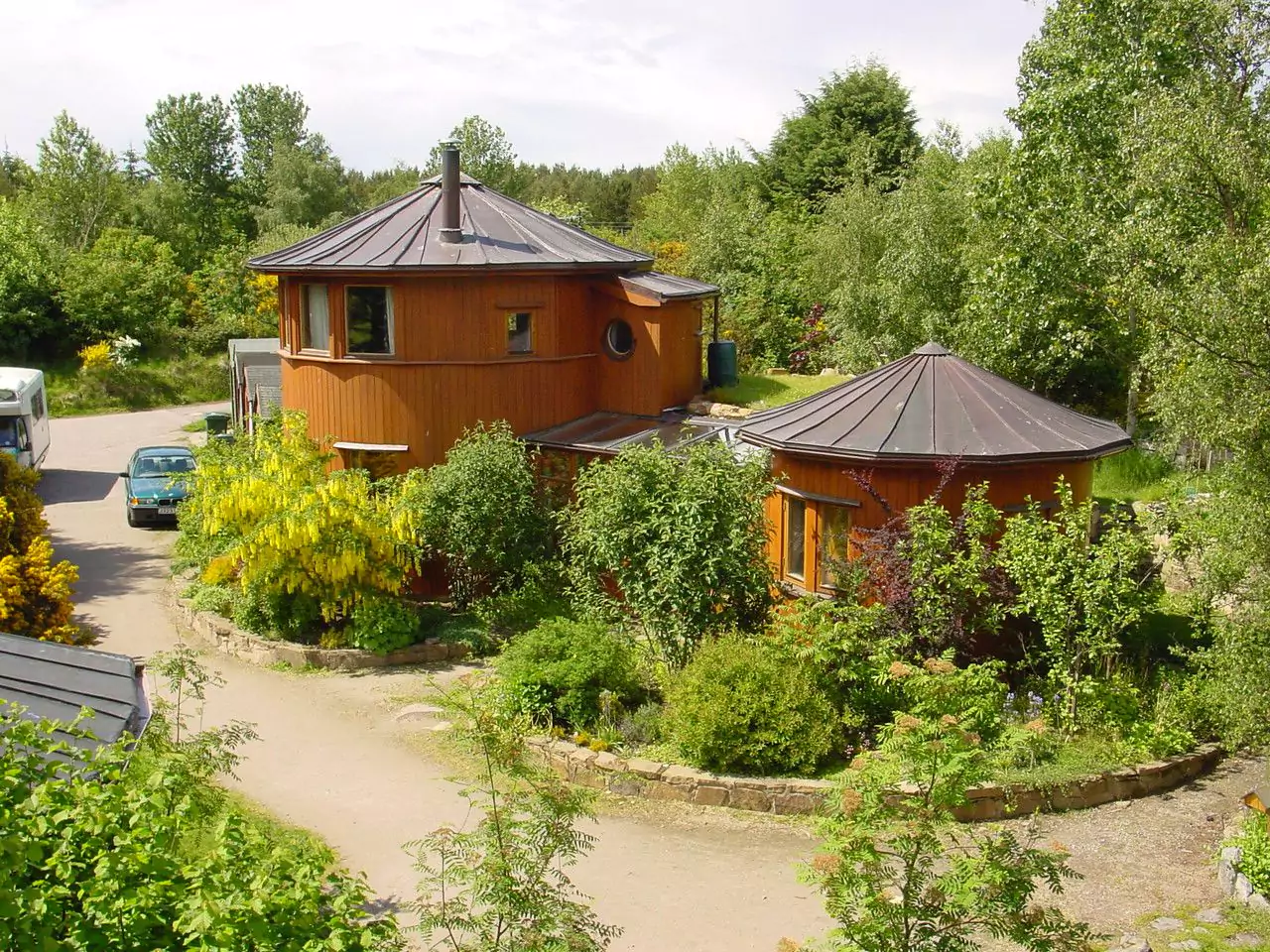 This community in northeastern Scotland is home to around 200 families living sustainably. With four wind turbines, biomass energy, and solar-powered water heating systems, Findhorn has reduced its carbon footprint to half the UK's national average. The community also has its own bank and currency. The ecovillage offers workshops on sustainable living, attracting thousands of visitors each year.
Archipelago of Tokelau, Pacific Ocean, or Solar-Powered Energy Independence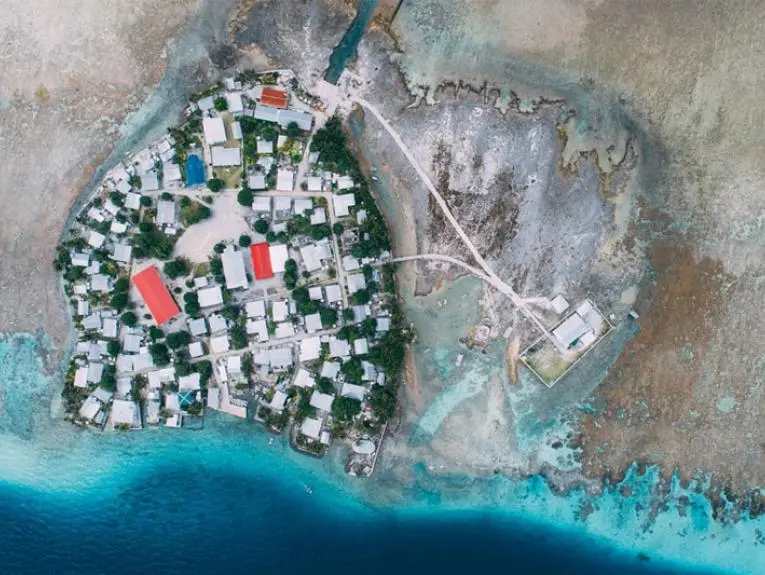 This New Zealand territory is the first country where 100% of electricity is generated through solar panels. Although the country's official legal status is complicated, their electrical situation is not. They achieved this feat in 2012. The initiative was driven by concerns about climate change and rising sea levels, as the highest point of these islands is just 5 meters above sea level.
The Futuristic Oasis of Masdar City, UAE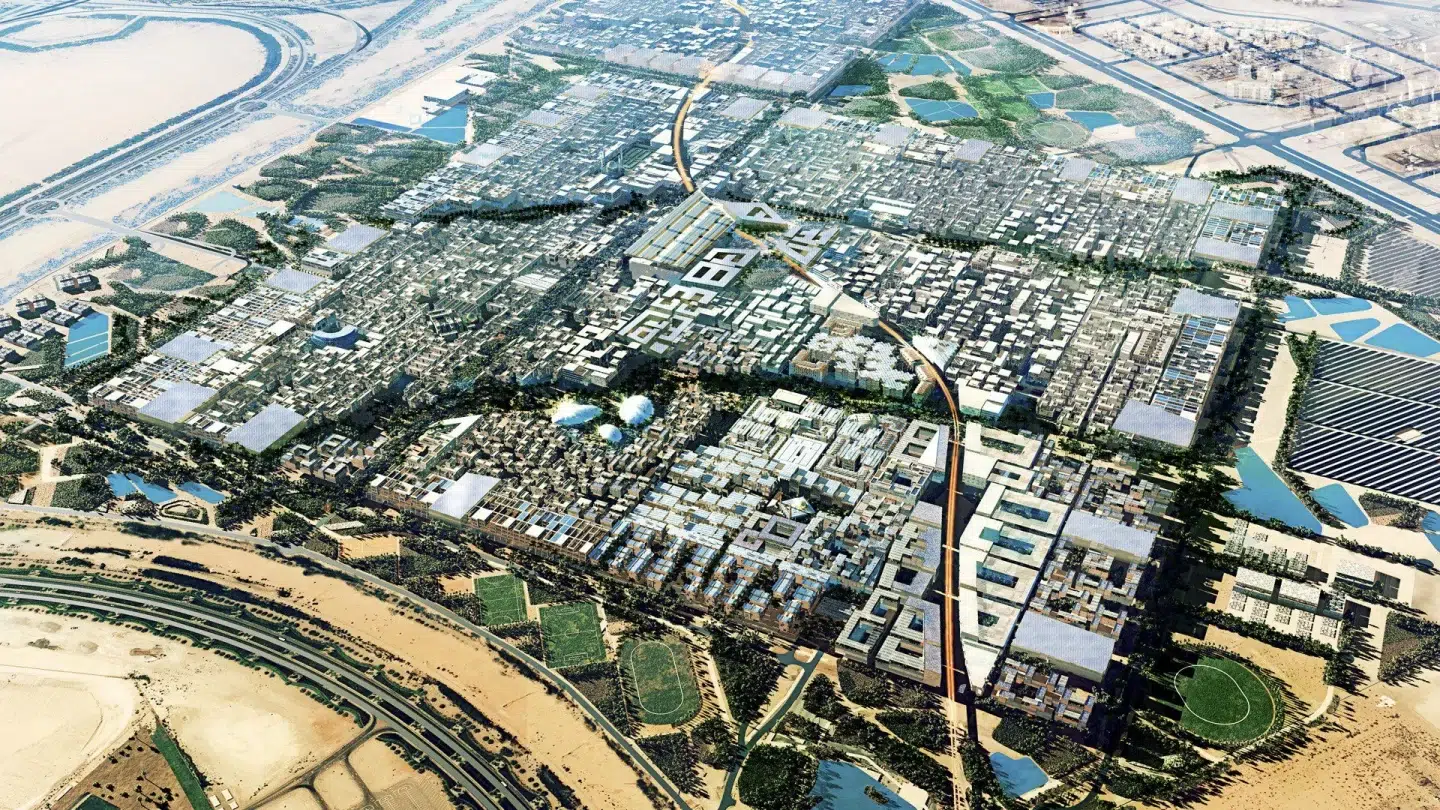 Masdar City, located 17 kilometers from Abu Dhabi, aims to be the world's first 100% environmentally-friendly city. Furthermore, the city aims to be 100% carbon neutral and of course they wish to have their own power grid in order to be as independent as possible. Their energy generation relies on solar panels built in the desert. They seek to further pioneer the domain of solar energy development in the desert by developing new technologies which would enable easier maintenance in the desert for solar panels. Despite delays, the city has already implemented solar panels for electricity, water treatment, and urban transport. The city is designed to be free from cars running on fossil fuels. They rely instead on electric transport, both public and private.
Samso Island, Denmark: The Renewable Island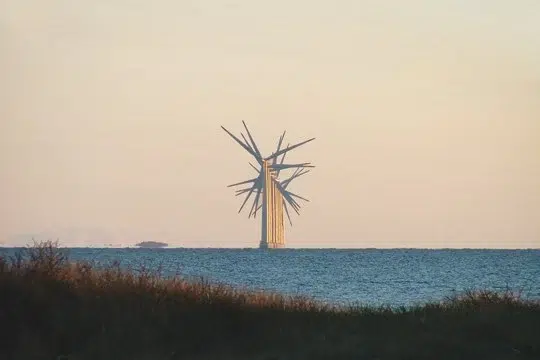 Samso Island, located in the North Sea, has 11 wind turbines that cover its electricity needs. The community also uses biomass power stations and solar farms for heating. While they still rely on oil for transport, the increasing use of electric cars suggests that full energy independence is on the horizon.
The Way Forward
These communities show that energy self-sufficiency is not just feasible but also economically beneficial. Not every community has the natural resources to install a hydroelectric plant or a wind farm. Still, the principles of energy efficiency, renewable energy adoption, and community participation are universally applicable. These champions of self-sufficiency offer valuable lessons and inspiration for a more sustainable and energy-independent future.
By embracing innovation, community involvement, and sustainable practices, these pioneering communities are not just surviving but thriving in a world where energy self-sufficiency is increasingly crucial. They serve as shining examples that the path to a sustainable future is not only possible but has actually already been tried and proven to work in a lot of situations.
As a global staffing company with over 20 years of experience in the energy industry, we know how to find the right Renewable Energy Solutions for any of our clients around the world.