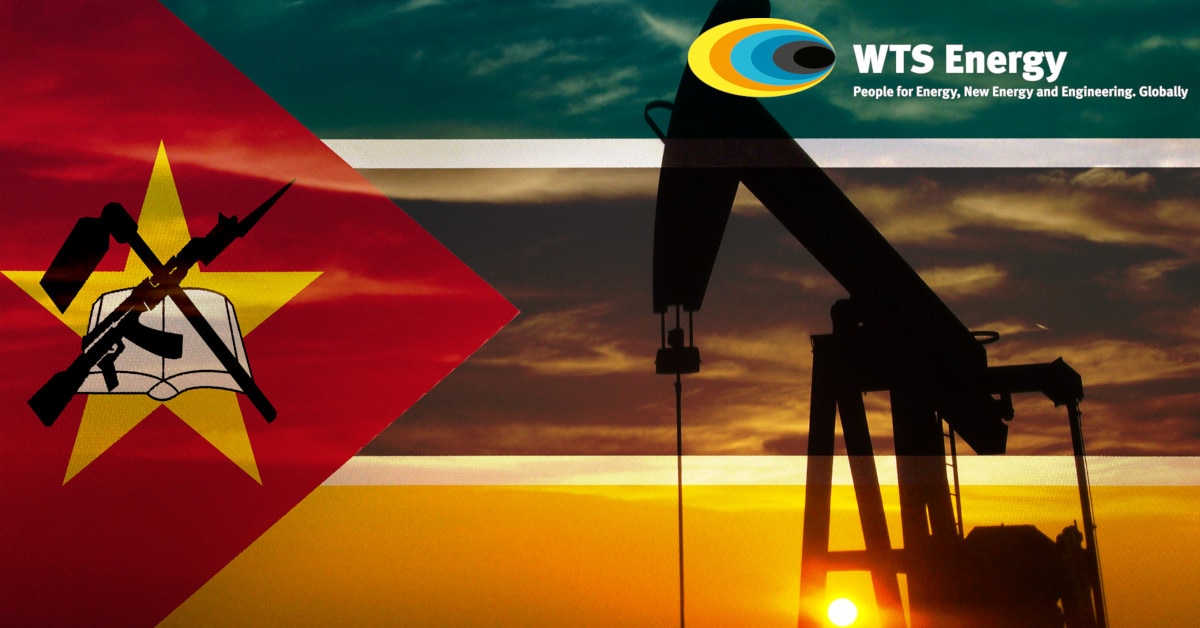 WTS Energy recognized Mozambique as an important country with a lot of potential in the Oil & Gas sector. We established our company in 2014 with a goal to offer our innovative solutions to the Mozambique market.
Nowadays, we are fully compliant with local legislation, obtaining all required governmental permissions to offer recruitment, manpower, and workforce training programs to our clients.
Please contact us for more information and non-binding inquiries.