At WTS Energy, we place Health, Safety and Environment at the core of our operations, governance and culture. During three days, October 26th, 27th, and 29th, the Spark Energy Hub was the locale of WTS Energy Kenya's 'HSE Days' Event. We welcomed aspiring energy industry workers and experts in the field and the Kenyan energy industry who took part of panel discussions, activities and Q&A's.
Three days full of knowledge, networking and fun.
The first day, our very own Gans Smalberger gave a masterclass on HSE which included theory and practices, followed by a panel discussion that saw panelists like "Ruth Nderitu", ESG Officer at NEMA, James Opindi, board member at KenGen, and others had the chance to talk about the future of HSE in Kenya in front of attendees on-location and online.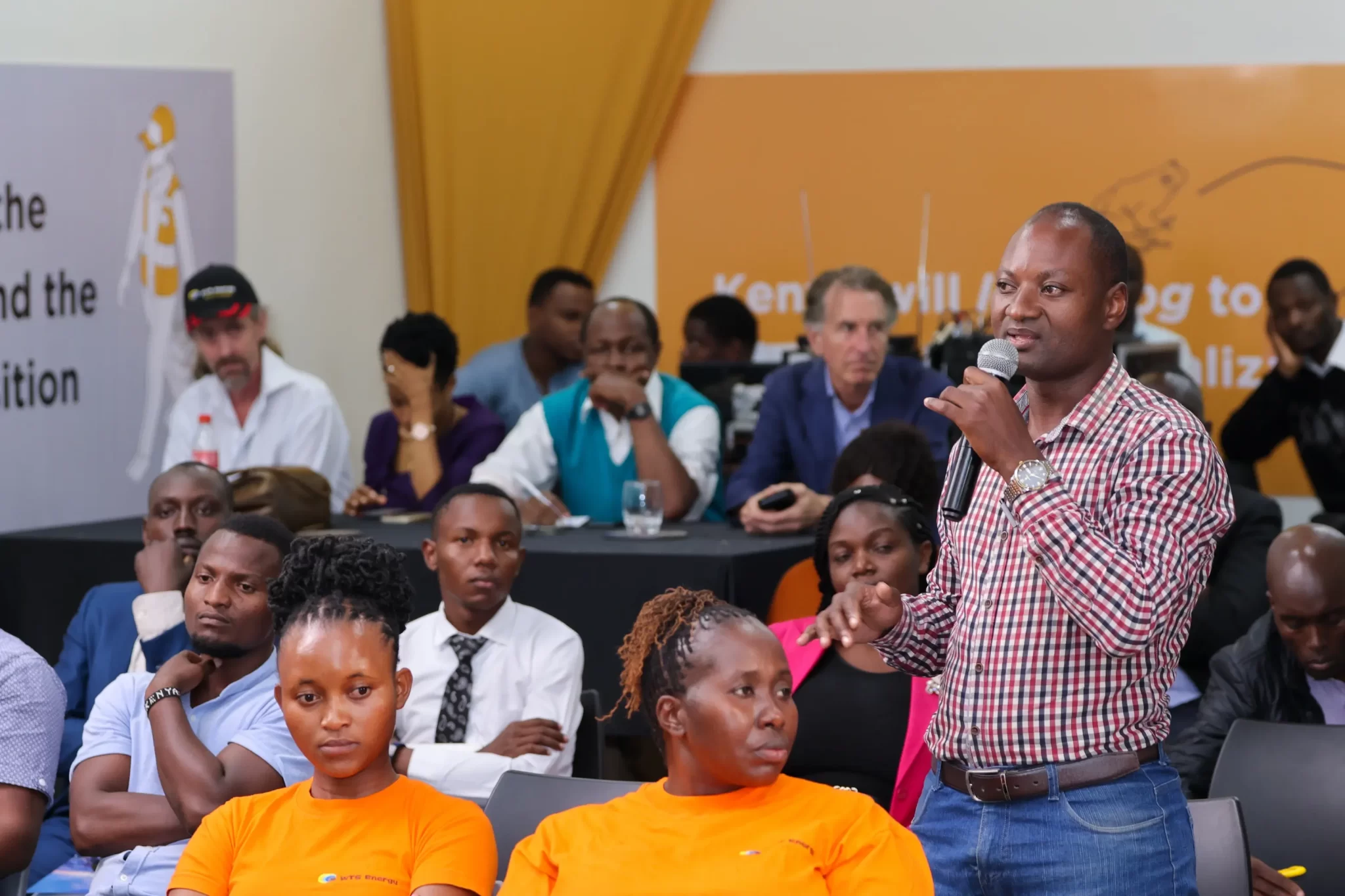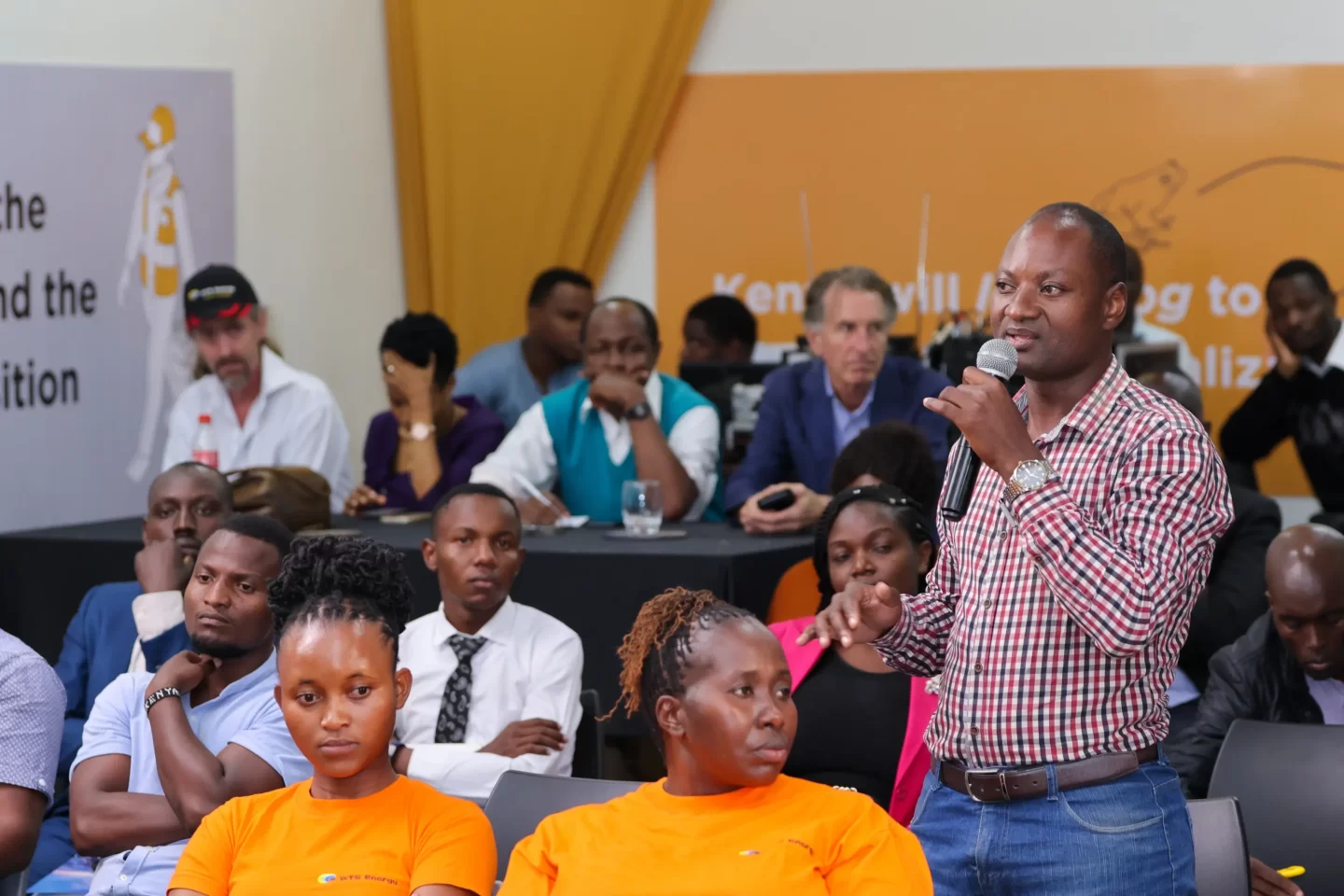 On Friday, representatives from some of our clients gave a lecture on 'HSE Legacy and Best Practices' and about 'HSE Best Practices at Heights', and many more interesting and learning activities.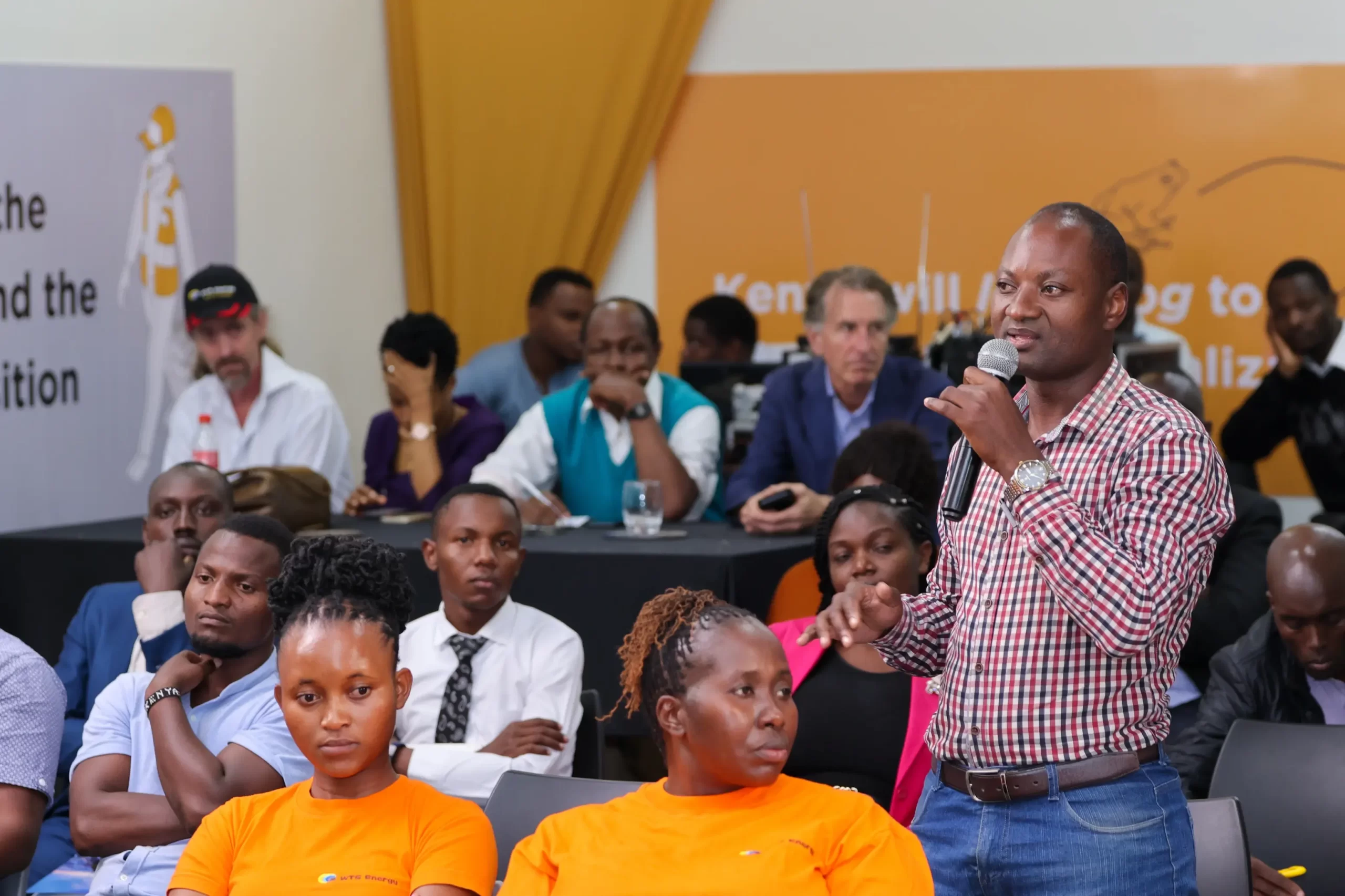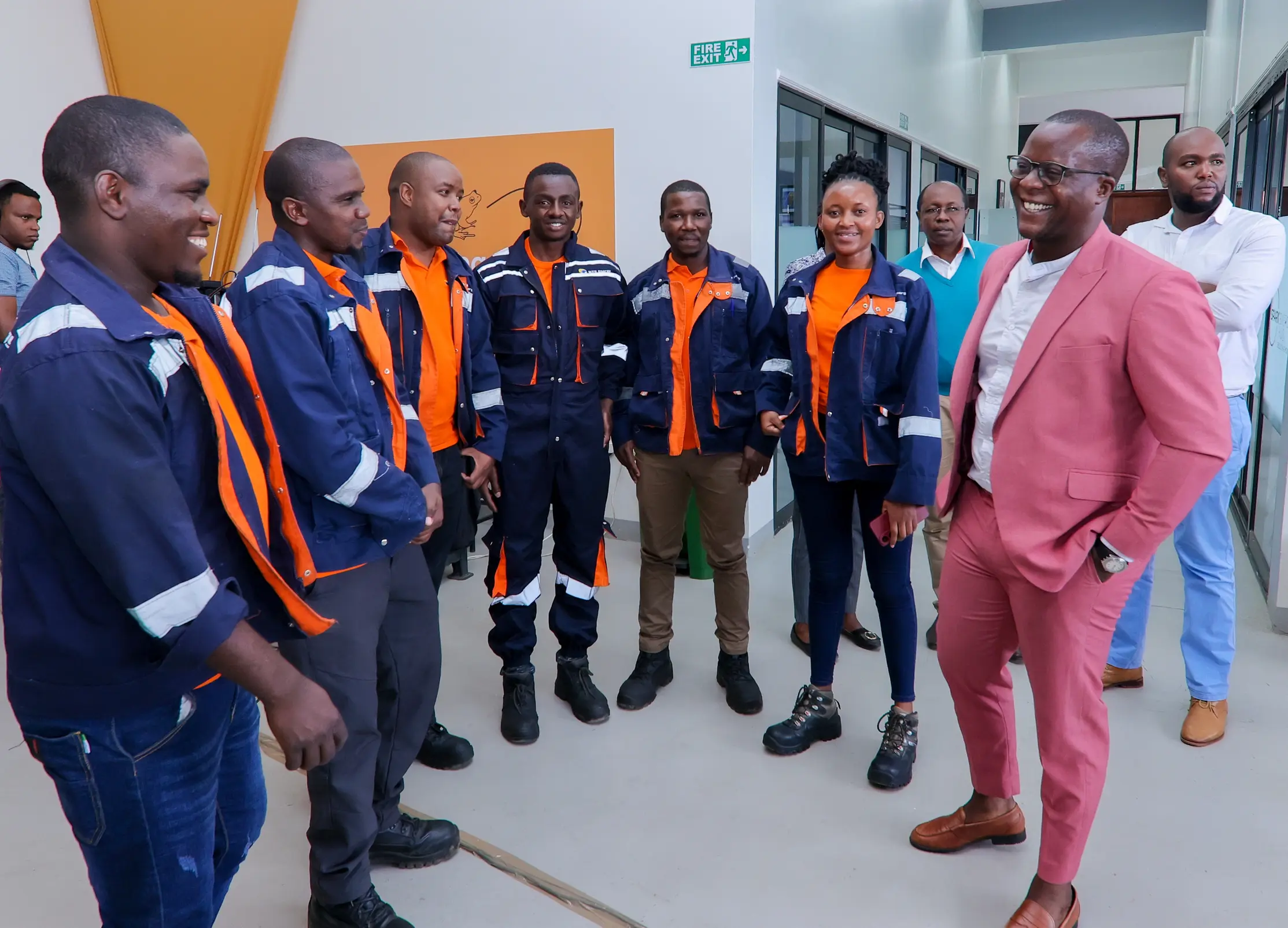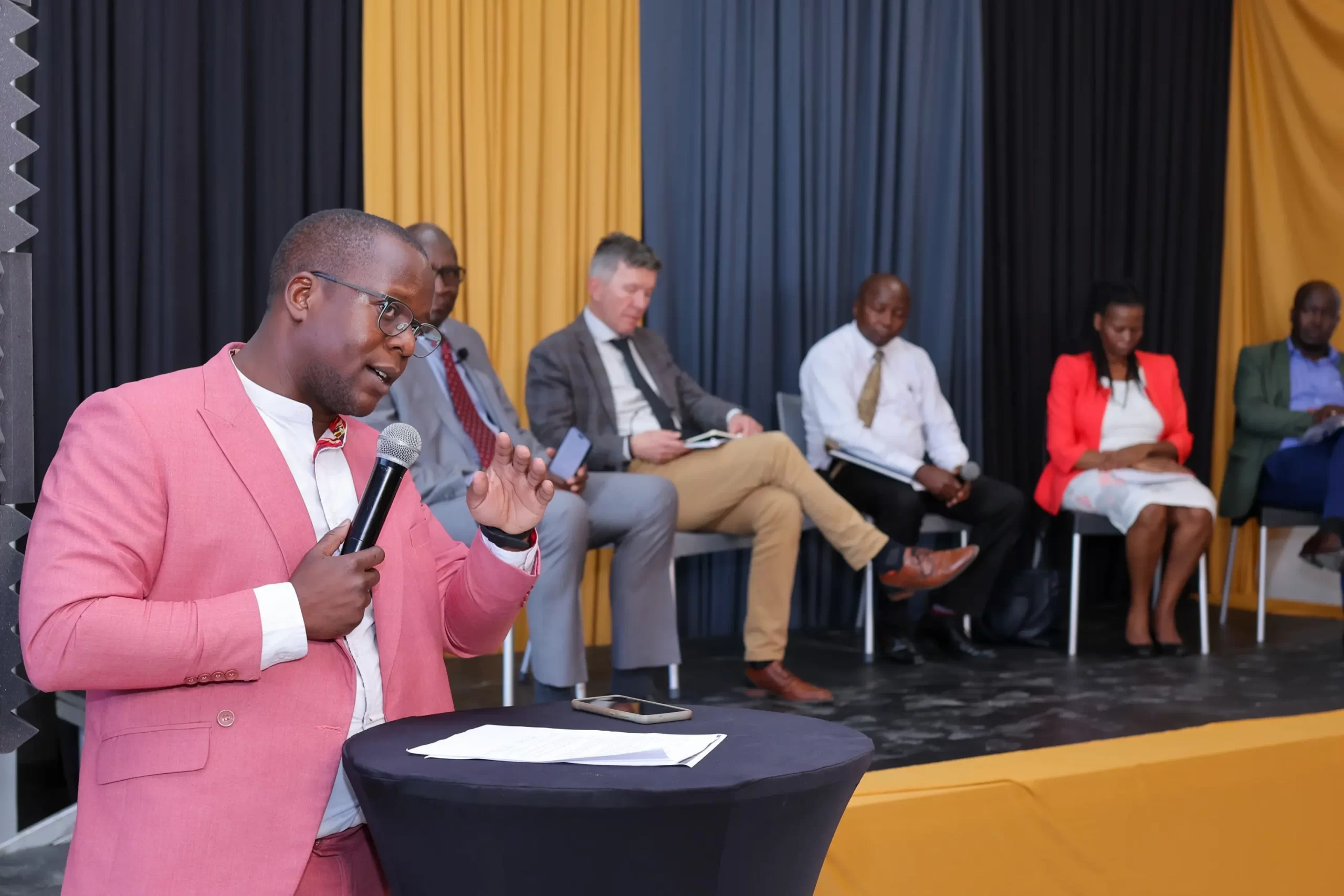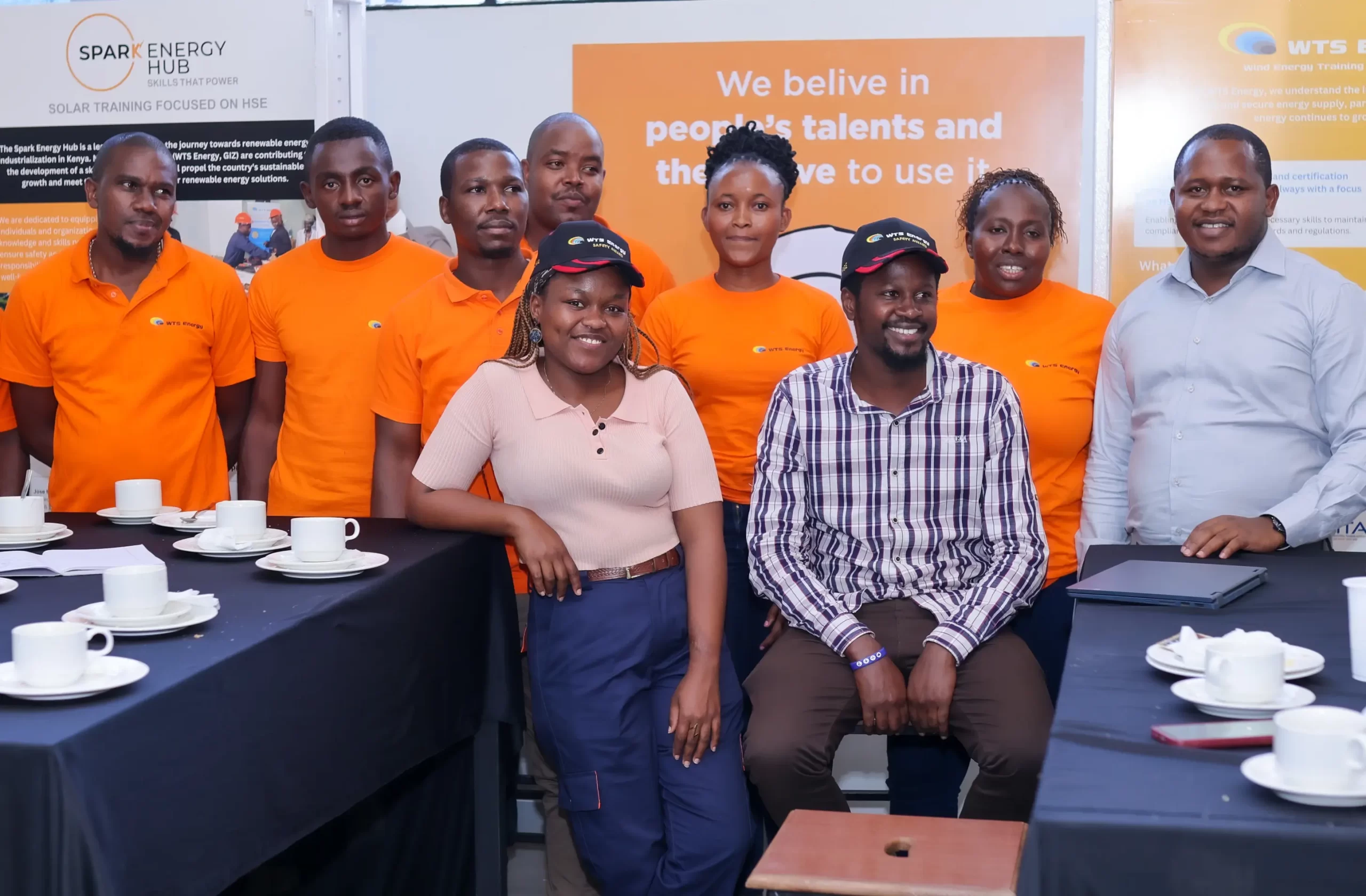 Not only learning matters, but also a time to get on moving!
For the last day of the 'HSE Days', our team in Kenya took part of a marathon as a nod to the 'Health' aspect of HSE. Some preparation took place and finally, on Sunday 29th of October, our colleagues showed us their determination and athletics, as well as competitiveness.
"A very good result for a first edition"
Even though this is the first time we host this event, we have received many good reviews and comments on the undertaken activities. We are very thankful to all our invitees for showing up and being part of one more of the milestones here at WTS Energy.
Albert-Jan Schepers
Director of East Africa
As a global supplier of services to the energy sector WTS Energy has put Health, Safety and Environment (HSE) on the map in Kenya. With our key partners and clients, we have held a HSE Week in our Spark Renewable Energy Hub, Nairobi. The program including a masterclass, lively panel discussion and presentations for students. All in all, a very successful event that should become an annual event."
About Spark Energy Hub
At WTS Energy, we recognize the potential for renewable energy industrialization in Kenya, and we are committed to driving this growth by empowering young locals with the necessary skills and knowledge to enter the industry formally. Through our program, Spark, we aim to provide comprehensive education and training for aspiring energy professionals, redirecting resources to local communities and enhancing local talent.