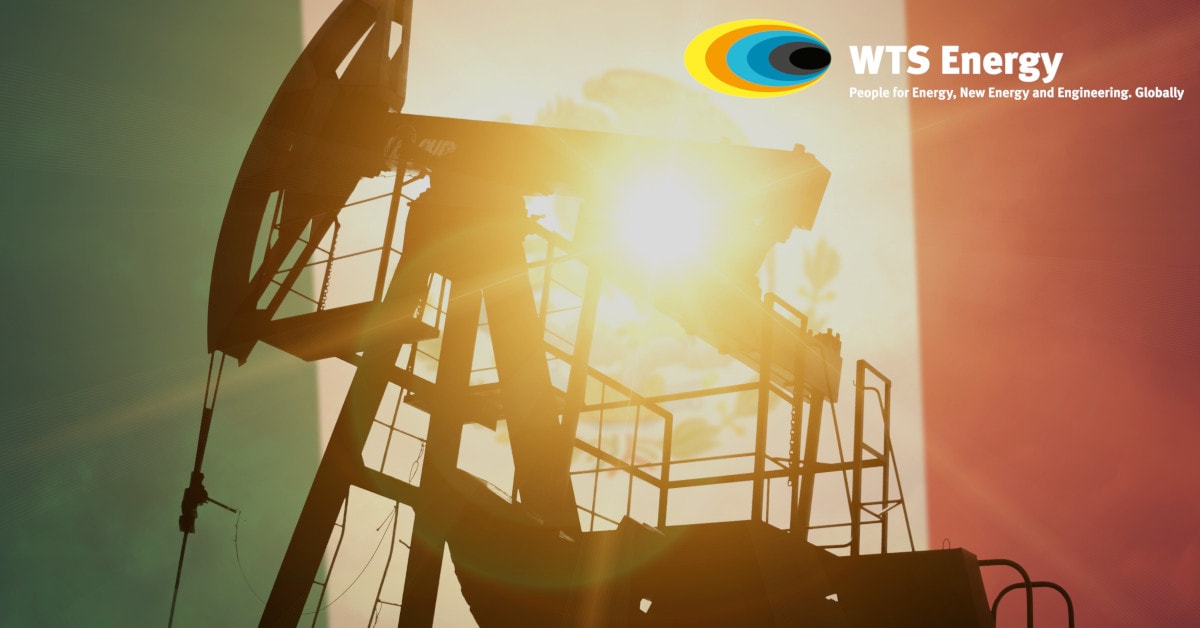 During 2019 WTS Energy Mexico expand its list of respectable clients by offering recruitment & manpower services in Mexican Oil & Gas sector.
WTS Energy Mexico as a fully compliant workforce provider in Mexico can play a pivotal role in the increase of contract workforce demand. We source our consultants all around Mexico state but also in surrounding countries throughout our network of skill pool recruitment teams.
Our Operations Team located in our offices in Mexico City & Villahermosa can provide fully compliant workforce management and technical support during the whole project life cycle.