Riggers play an essential role in the energy industry, particularly in the construction and maintenance of oil rigs and other equipment. If you're interested in pursuing a career as a rigger in the energy industry, read on to learn more about the job requirements, duties, and skills.
Job Requirements
To become a rigger in the energy industry, you'll typically need a high school diploma or equivalent, as well as certification in rigging or a related field. You'll also need experience working in the energy industry, preferably in a related field such as construction or maintenance. Strong physical fitness and the ability to work at heights are also essential.
Duties of a rigger
The duties of a rigger in the energy industry can vary depending on the specific role and company, but generally, they include setting up and taking down equipment, loading and unloading materials, and performing routine maintenance tasks. Riggers in the energy industry are also responsible for ensuring that all equipment is in good working order and that all safety regulations are followed.
Skills of a rigger
To be successful as a rigger in the energy industry, you'll need a range of skills, including strong physical fitness, excellent communication skills, and the ability to work well as part of a team. You'll also need to be able to read and interpret technical drawings and specifications. In addition, you'll need to be able to work well under pressure and be able to solve problems quickly and efficiently.
WTS Energy provides recruitment services for the energy industry, including rigger positions. With a global network of clients and a team of experts in the field, WTS Energy has the expertise and resources to connect qualified riggers with companies in need of their skills. Whether you're an experienced rigger looking for a new opportunity or a company in need of qualified riggers, WTS Energy can help.
Conclusion
Rigger jobs in the energy industry offer a challenging and rewarding career path for those with the right qualifications and experience. With the help of a recruitment agency like WTS Energy, you can find the perfect job or qualified candidates to match your needs. So why wait? Start your search today and take the first step towards a successful career in rigging in the energy industry with WTS Energy.
Recognizing and benefiting from the changes around us, lies at the core of personal, corporate and societal transition. That's why we like to share our thoughts andexperiences with you.


Employers, like avid explorers, are embarking on a quest to
Read more »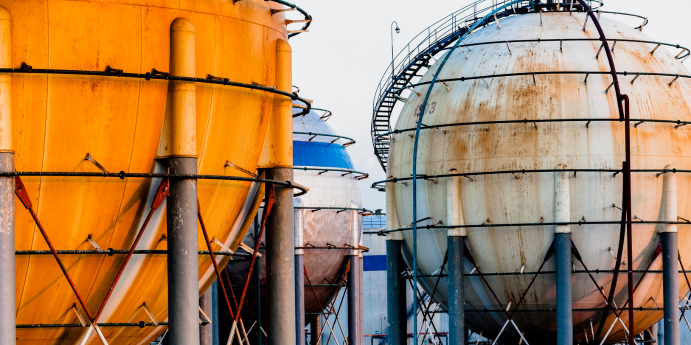 In a world grappling with the urgency of the global
Read more »

As the world continues to move towards renewable energy sources,
Read more »