Offshore welding is a crucial component of the oil and gas industry. It involves welding, cutting, and joining metal components to construct and repair offshore structures such as oil rigs, pipelines, and offshore platforms. If you're interested in pursuing a career as an offshore welder, read on to learn more about the job requirements, duties, and skills.
Job Requirements
To become an offshore welder, you'll typically need to complete a welding certification program or apprenticeship, which typically takes 1-2 years. You'll also need to have experience working with a variety of welding techniques and equipment, including TIG, MIG, and stick welding. Additionally, you'll need to obtain the necessary certifications and qualifications required for offshore work, such as a Basic Offshore Safety Induction and Emergency Training (BOSIET) certificate.
Duties of an offshore welder
Your duties will include welding and repairing metal components on offshore structures. You'll also need to be able to read and interpret blueprints and technical drawings, as well as follow safety protocols and procedures. You'll work as part of a team of skilled professionals and will need to communicate effectively to ensure that all work is completed on time and to the required quality standards.
Skills for an offshore welder
To be successful as an offshore welder, you'll need a range of skills, including technical knowledge, physical stamina, and attention to detail. You'll also need to be comfortable working in challenging and often dangerous environments, such as on offshore platforms or in harsh weather conditions. In addition, you'll need to be able to work well under pressure and be able to solve problems quickly and efficiently.
If you're looking for an offshore welding job, WTS Energy can help. As a leading recruitment agency in the energy sector, WTS Energy specializes in matching highly skilled candidates with top companies in the industry. Whether you're an experienced offshore welder or a recent graduate looking to start your career, WTS Energy can help you find the perfect job. With a global network of clients and a team of experienced recruiters, WTS Energy has the expertise and resources to help you achieve your career goals.
Conclusion
If you're interested in pursuing a career, it's essential to have the necessary education, experience, and skills. With the right qualifications, you can find a rewarding and challenging job in the oil and gas industry. And with the help of a recruitment agency like WTS Energy, you can find the perfect job to match your skills and experience. So why wait? Start your search today and take the first step towards a successful career in offshore welding.
Recognizing and benefiting from the changes around us, lies at the core of personal, corporate and societal transition. That's why we like to share our thoughts andexperiences with you.


Employers, like avid explorers, are embarking on a quest to
Read more »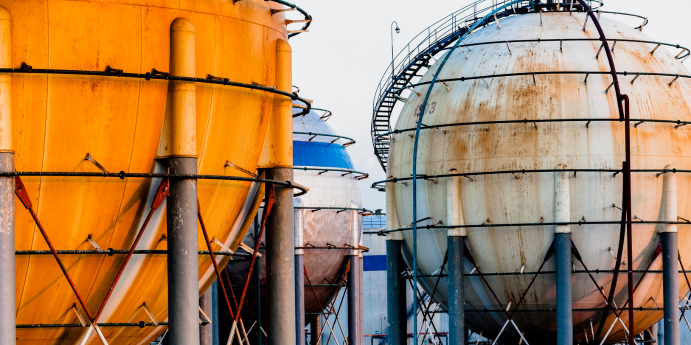 In a world grappling with the urgency of the global
Read more »

As the world continues to move towards renewable energy sources,
Read more »