HIberHiLO. Insure well integrity from anywhere
Remote pressure and temperature monitoring.

Curious if HiberHilo passed?
Shell is testing a new way to reduce accidents and increase efficiency at the same time.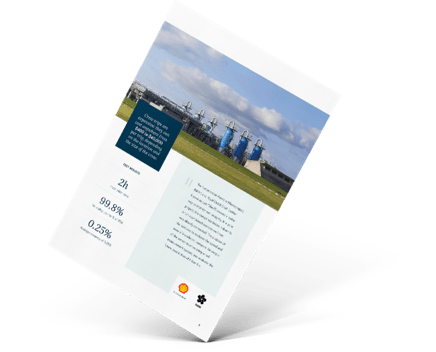 Getting real. Testing Hiber with Shell.
Learn how Shell implemented HiberHilo on its oil wells and see HiberHilo's sensors actual performance data. Just fill in the form for your free download.
Shell is an energy company committed to reaching a zero-accident rate while improving efficiency at the same time. After hearing about HiberHilo, they were curious about how the technology could help them build the digital oilfield of the future.
end-to-end well monitoring solution
One reading every hour. One dashboard. One solution. HiberHiLo.
An oil or gas well blowout is a disaster. For people's safety, environmental impact and the commercial impact both locally and globally. Oil well monitoring well is complex, time-consuming and expensive. HiberHilo changes everything. It provides an innovative and affordable way of ensuring continuous wellhead monitoring. Even in the remotest locations on Earth. Thanks to our global nano satellite network. HiberHilo is an out-of-the-box solution to automate remote well monitoring. Your one stop shop to annulus pressure and temperature wellhead monitoring. And peace-of-mind.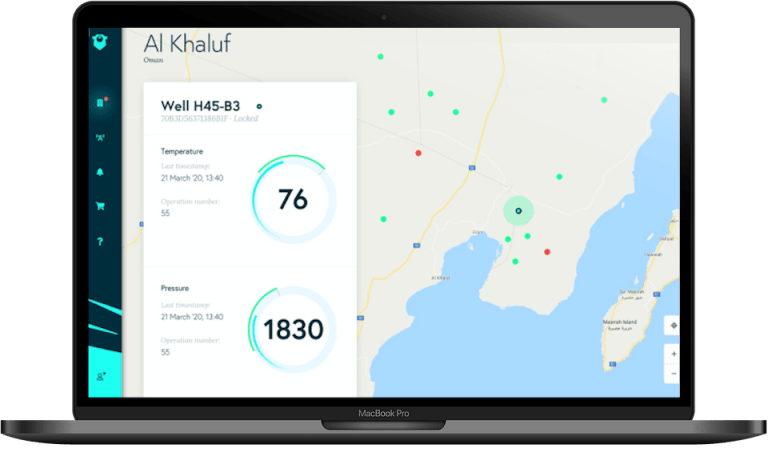 Awards, press & nice words
3 reasons why HiberHiLo is revolutionary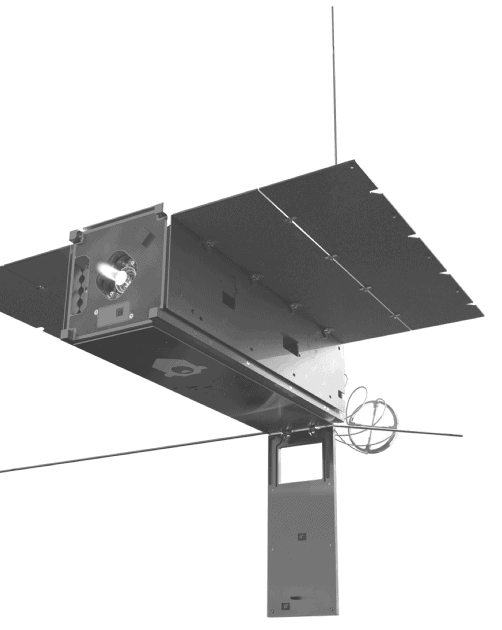 1. USE OUR GLOBAL SATELLITE NETWORK
Even the most remote places can now be monitored.
Our nano satellite network gives global coverage. Oil well integrity can be monitored anywhere on the planet. Data sent straight to your dashboard or is securely exposed to one or more of your internal systems for further processing or analysis.
2. Your ROI was never this clear
Cut on labour cost, win on accuracy
Manually checking wellhead integrity, annulus pressure and temperature is labour intensive, resource heavy and expensive. Plus there are associated safety risks. In addition, manual monitoring is prone to error and rarely regular. Automating your well integrity monitoring with HiberHilo takes all these challenges and costs away.
Scale simply from pilot to full automated.
Once connectivity is installed, adding wells is a 'piece of cake'. Add up to 250 wells in a radius of 10km. And just as the network can expand so can what you monitor. Our affordable packages allow you to add more sensors to monitor more than just pressure and temperature.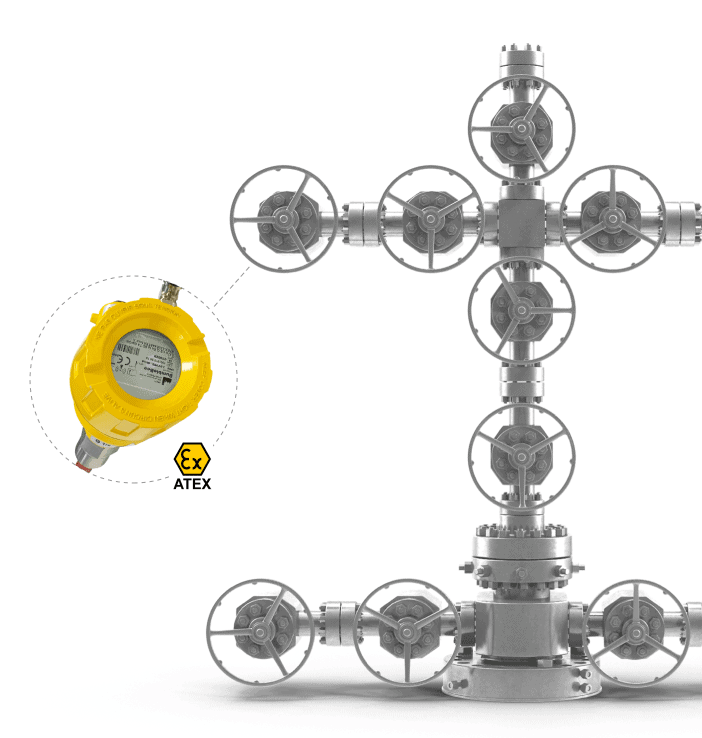 One fee per wellhead with HiberHiLo
Simple solutions with simple pricing
We've made our pricing straightforward with two clear all-inclusive packages. One for wells that need a sensor. The other to connect wells with existing analog sensors. We offer a full end-to-end solution including installation by certified partners. Installation cost will depend on existing infrastructure and will be quoted seperately. Fill in the form below or contact us directly.