Our Spark Training Center

at a Glance
Early this year, we opened, in partnership with the Kenyan National Training Authority and GIZ Kenya Spark Training Center, our first center training on Renewables only. This training center is located in Nairobi, Kenya and has as a main objective to train local talent and increase the quality and safety in the Kenyan solar industry.
Why we opened Spark
The renewable energy sector in Kenya has been experiencing a steady growth in the adoption of solar home and commercial & industrial systems. However, a significant challenge facing the industry is the informal nature of employment for 58.6% of the workforce responsible for installing these systems.
At WTS Energy, we recognize the potential for renewable energy industrialization in Kenya, and we are committed to driving this growth by empowering young locals with the necessary skills and knowledge to enter the industry formally. Through our program, Spark, we aim to provide comprehensive education and training for aspiring energy professionals, redirecting resources to local communities and enhancing local talent.
By equipping young people with the skills and abilities to enter the renewable energy sector in a formal capacity, we hope to drive economic growth and social development in Kenya. With a focus on cost-effective solutions, we believe that our program can help more families gain access to reliable and affordable electricity in their households.
We are proud to announce that our first cohort of students began their training in April 2023, and we look forward to seeing their impact on the industry. To learn more about our program and its impact, please read our article. 
Why
We believe in people's talents and their drive to use it.
How
Encouraging and bridging peoples' talents to job opportunities
What
A training center that triggers the cost-effective renewable energy industrialization of Kenya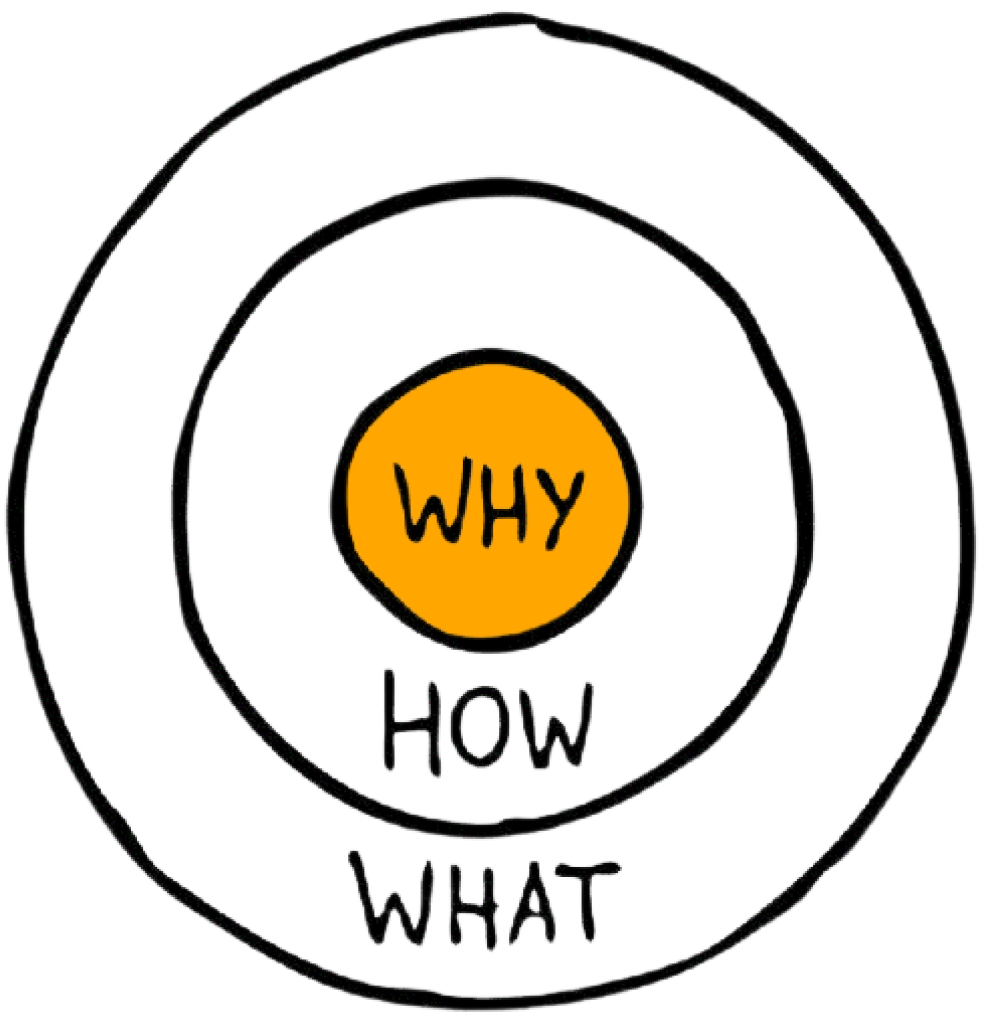 Our partners
The National Industrial Training Authority (NITA) is a government agency in Kenya that is responsible for overseeing and regulating the country's vocational training system.
NITA has played a crucial role in promoting technical skills development in Kenya, contributing to the country's economic growth and development. Through its various initiatives, the agency has helped to create a skilled workforce that can meet the demands of a rapidly changing economy.
The Deutsche Gesellschaft für Internationale Zusammenarbeit (GIZ) GmbH is a German government-owned development agency that operates in more than 120 countries worldwide, including Kenya. The agency's mission is to support sustainable development by providing technical assistance and promoting international cooperation.